Rotary Scholar Bill Vallely
"I'm proud to associate with those committed to standards that are dictated by expertise, precision workmanship, and the endless thirst for knowledge."
—Bill Vallely, Iraq War Veteran, Co Founder Collision Training Institute®
Before graduating from St. Francis College with a Bachelor's Degree in Aviation Administration and Management, Bill Vallely enlisted in the Marines, and served with 6th Communications Battalion, Alpha Company, located in Brooklyn, NY. Shortly after his arrival, Bill's unit was activated in-support emergency operations being conducted by the New York Naval Militia at ground zero, immediately following the September 11th attacks. For his humanitarian efforts, Bill received a First Response-Certificate of Service, from the New York State Naval Militia. Weeks later, Bill's unit was reactivated–this time for war.
Bill deployed to Iraq with the 1st Marine Expeditionary Force, serving alongside the 1st Armored Division of the Royal British Army. He was home for less than a year when the unit was redeployed back to Iraq. During his second tour of duty, Bill was attached to the 7th Combat Service Support Battalion, and served as Fleet Supervisor, responsible for the maintenance and support of over 30 armored humvees. Bill received a Marine Corps Certificate of Commendation, before being honorably discharged as Noncommissioned officer.
Bill endured the difficult transition all veterans must face upon returning from war. But despite suffering from chronic PTSD symptoms, Bill refused to accept the notion that something was wrong, and viewed any form of support as pity. To cope, Bill immersed himself into his work in the automotive industry. His work ethic and leadership skills helped to expand his working knowledge in every facet of the automotive industry. His professional experience extends to auto-mechanic, insurance appraiser, and training instructor for apprenticeships.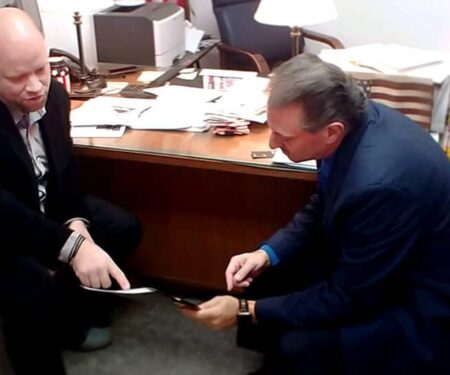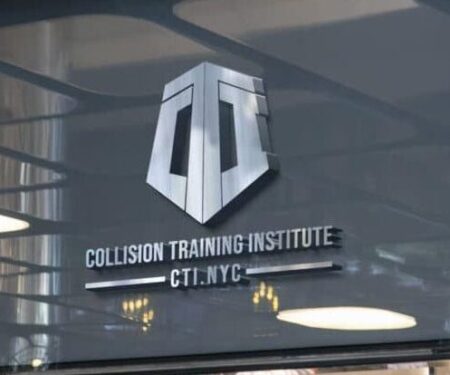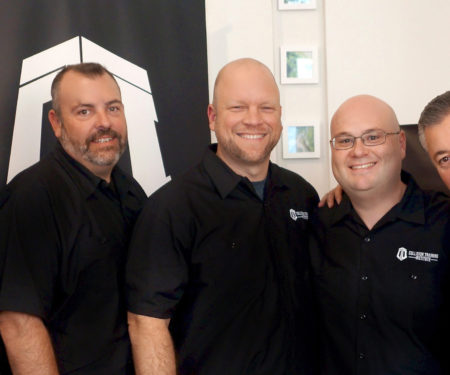 As Bill's career grew, so did his PTSD symptoms. Internal turmoil began spilling over into his external life, negatively impacting relationships with employers, friends, and worst of all, his family. Bill swallowed his pride, and reached out to the VA for help. But like so many, Bills request for help was met with silent indifference by the VA. After several attempts to reach anyone who'd listen, Bill finally stopped asking for help. For the next 10 years, he would endure increasing PTSD symptoms alone.

During a social gathering of Marines, Bill learned about Veterans Rebuilding Life, and scheduled an appointment soon after. VRL mobilized a legal team specializing in veterans law to represent Bill against the VA, and fight for his owed benefits. After more than a year of litigation, VRL successfully accomplished the mission, forcing the VA to provide Bill with free health care for life, including pro-rated benefits, for the negligent indifference of a system whose purpose is to care for vets in-crisis.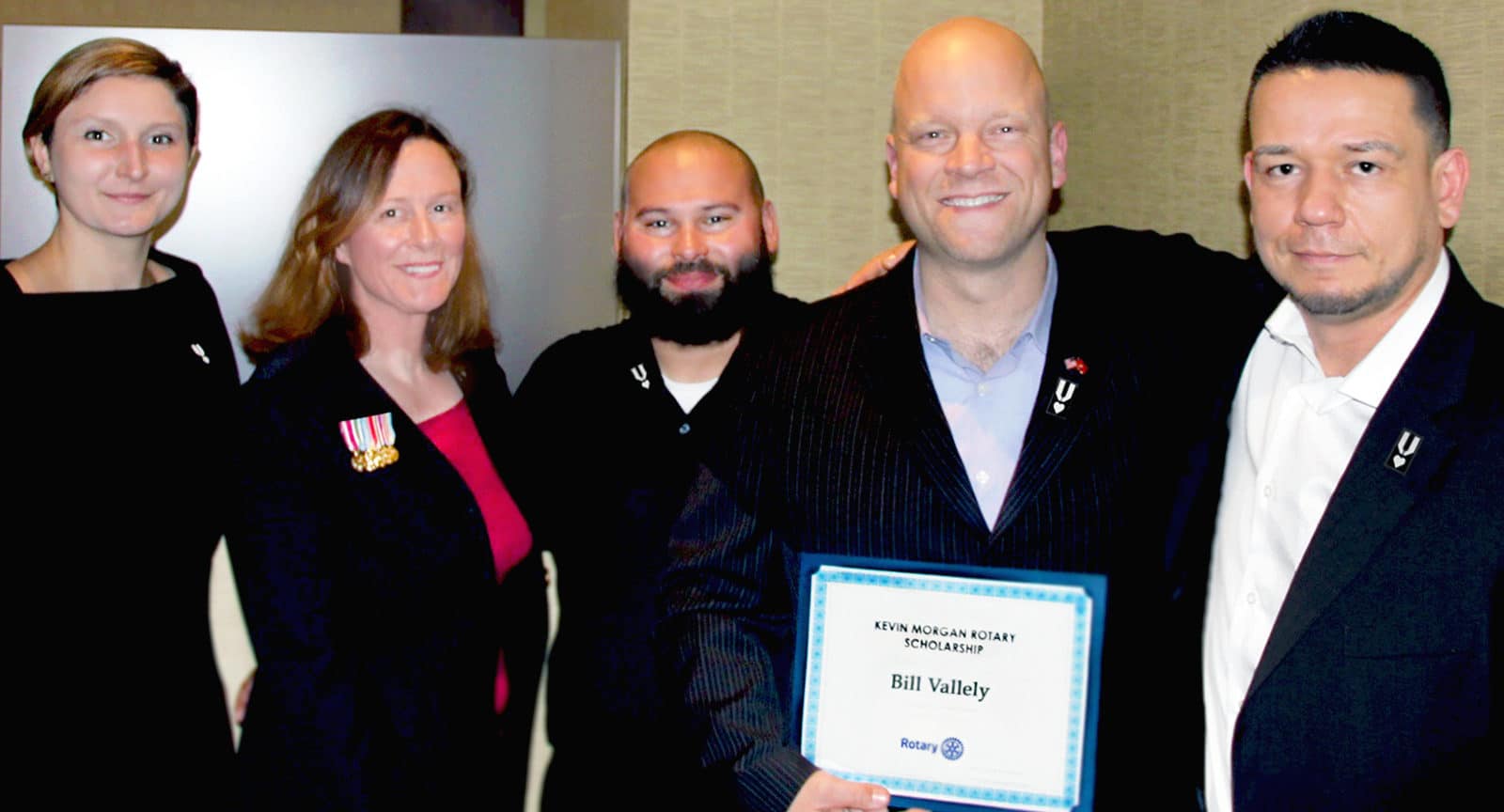 Seen left, is Bill with members of Veterans Rebuilding Life, during the Kevin Morgan Scholarship award ceremony, sponsored by the Elmsford Rotary Club of NY.
The annual award has been named in memory of Detective Kevin Morgan, a member of the Elmsford Rotary Club, who recently passed away after a long and personal battle with cancer.
Today, Bill is a registered member of Veterans Rebuilding Life, and is responsible for the operational management of the Collision Training Institute (CTI), an apprenticeship program designed to assist veterans build a career in the automotive industry. In the summer of 2019, Bill was the recipient of the the Elmsford Rotary Scholarship, awarded to select veterans only once a year.
The scholarship will support Bill's apprenticeship initiative, scheduled to launch in the summer of 2020. Bill is the Co Founder of Body Shop Rescue Consulting, he resides in Long Island, NY with his wife, and three children. Click below to learn more about Bill's auto-industry program for veterans: