SAFE PASSAGE 4 UKRAINE
Millions of Ukrainians have fled their homes to the ongoing war. Neighboring countries cannot absorb all the new arrivals, and many Ukrainians have hopes of moving to new locations where they can safely rebuild their lives.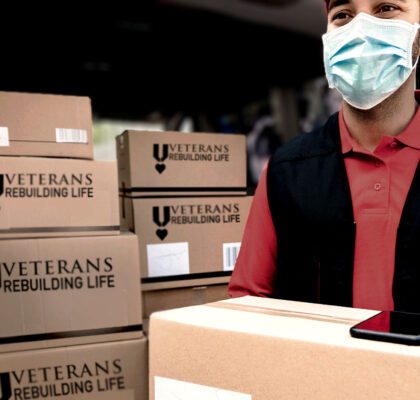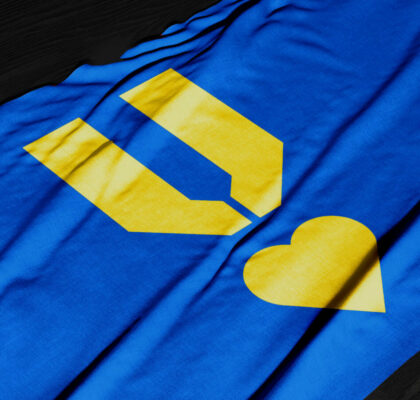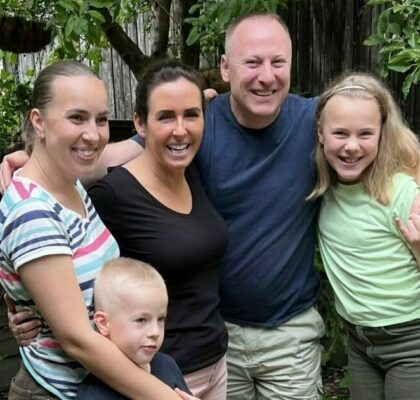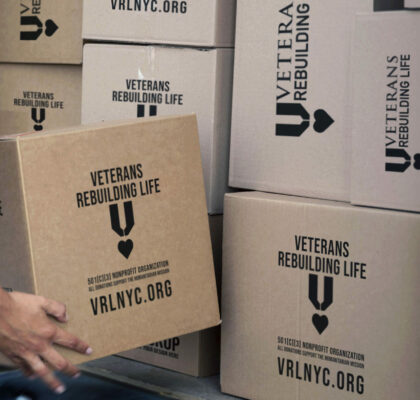 WHO WE ARE
A diverse team of professionals with corporate and NGO leadership experience, and military veterans from all branches of service. While more than one-third of our volunteers are Ukrainian, our team is composed of people from five different continents.
Safe Passage 4 Ukraine is a project of Veterans Rebuilding Life

®

a registered 501(c)(3) NGO, with experience conducting humanitarian operations in war zones, and assisting refugees to resettle.
MEET OUR TEAM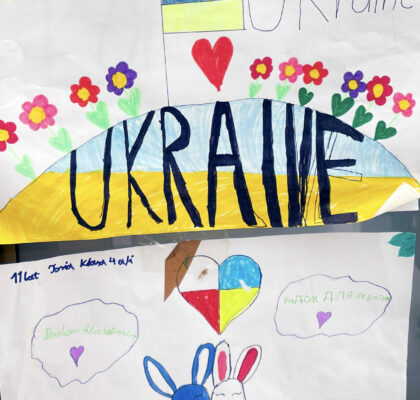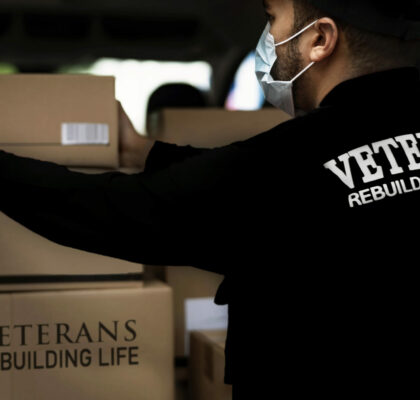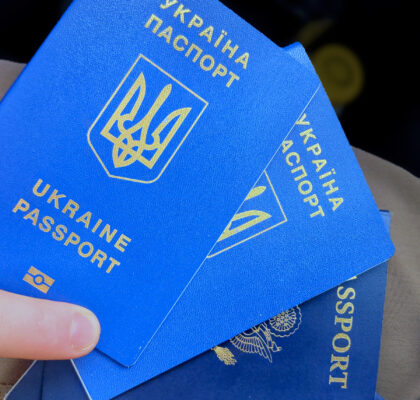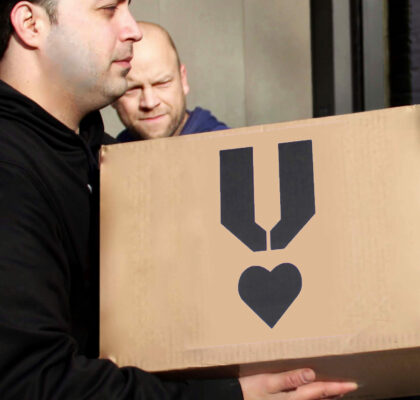 WHAT WE DO
We help people fleeing Ukraine during all stages of their journeys. Volunteers on the ground in Ukraine, Romania, and Poland work with a remote team to provide services to all:
Ground Evacuations
Experienced combat veterans operating on the ground in Ukraine, assisting civilians to escape active combat zones.
Mobile Medics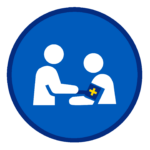 Emergency medical personnel with military experience provide ground transportation and medical services for people with disabilities and medical needs to leave Ukraine.
Coordination in Neighboring Countries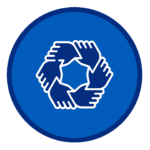 Our volunteers work with local NGOs and governments to identify displaced persons in need of onward travel assistance, and provide direct help to those evacuated from Ukraine.
Travel Assistance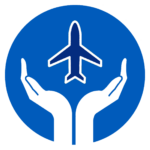 Our remote team of volunteers connects displaced people with donors who contribute airline miles, hotel points, and cash to cover the costs of moving to a long-term destination.
Resettlement Assistance
We connect displaced people with donors who provide long-term accommodation of 3 months or more, and ensure they have access to legal, health, translation, psychological, and social services.
Donations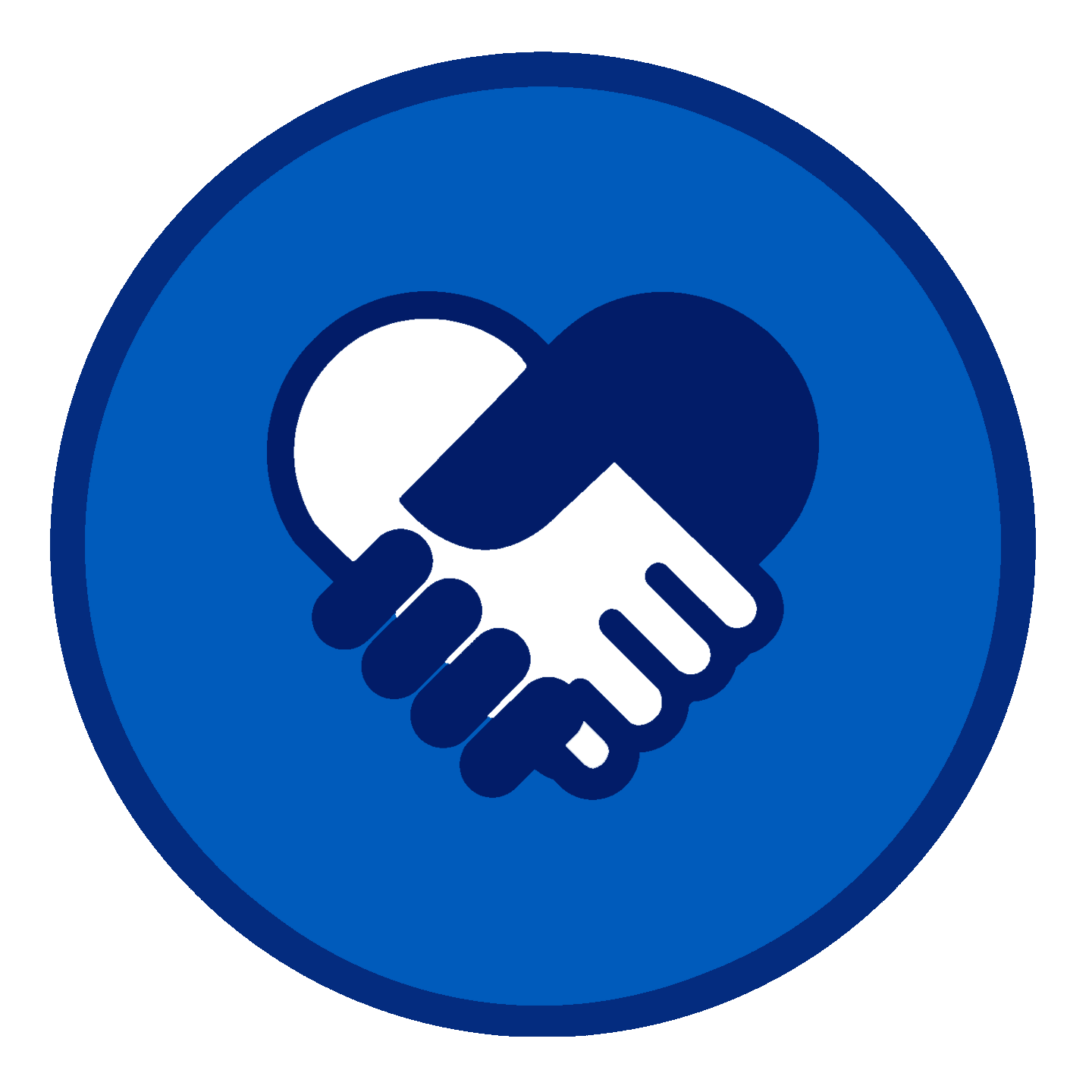 All contributions made to Safe Passage 4 Ukraine directly support the mission. Donations cover the following expenses:
.
• Airfare, accommodation and transport for displaced persons traveling to their final destinations.
.
• Long-term accommodation for displaced persons who have arrived at their final destinations.
.
• Operational costs for our own volunteers including accommodation, fuel, provisions, equipment and medical supplies
.
100% of all donations go toward helping others. Our volunteers put their lives at risk serving for several months or more, without compensation.
VIEW PRESS KIT
TESTIMONIALS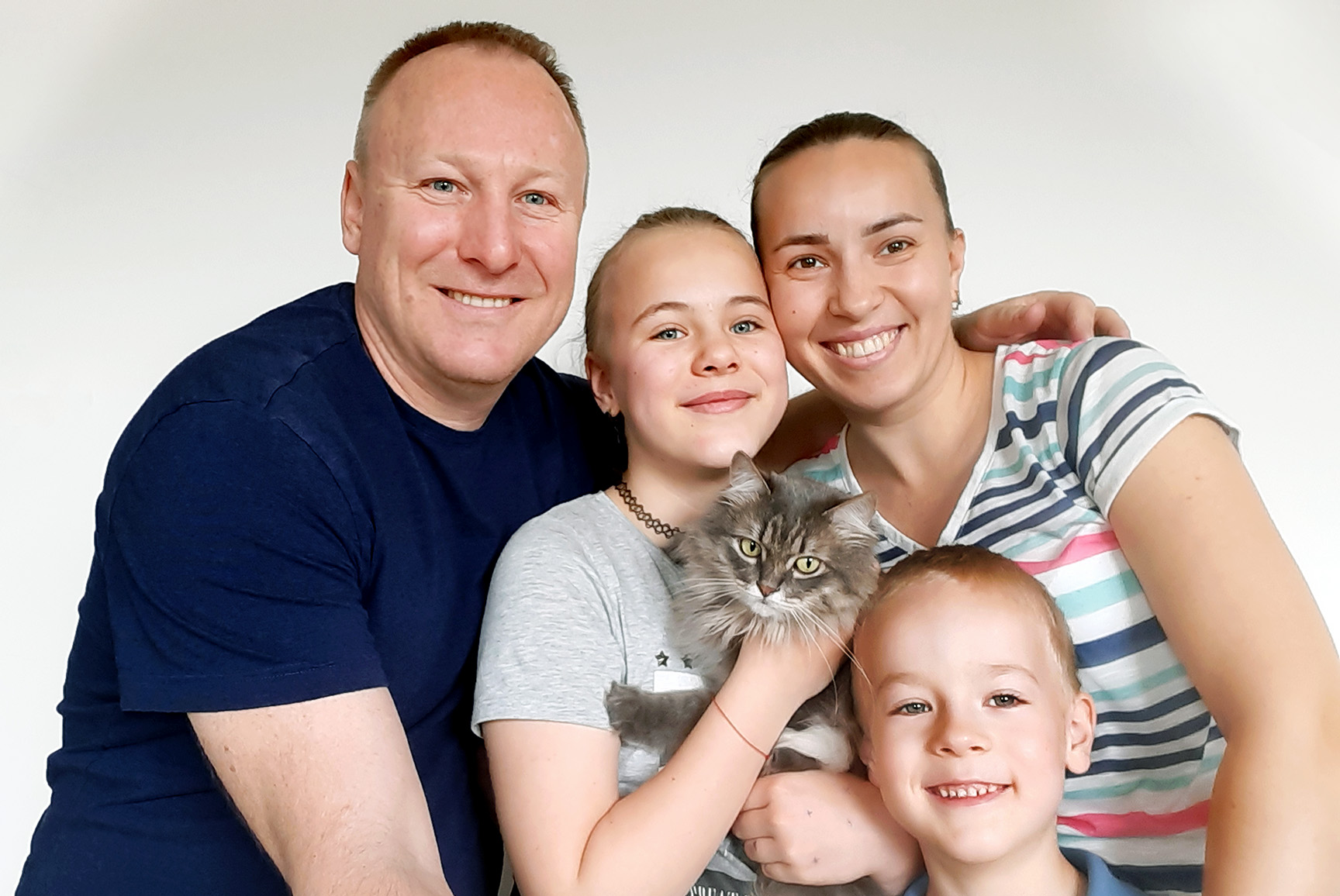 "Our family is sincerely grateful to Heather for helping with our flight selection and arranging for us a great one-stop flight. It was not easy as we will fly with a cat, but she did everything to make it work. We are very happy that we met Heather on our way. With best wishes and thanks, Vitalii, Olena, Kateryna, Dmytro, and cat Kitty!"
–Family of 5 from Zaporizhzhia, Ukraine. Transported from Brasov, Romania to Calgary, Canada.
Heather is a member of VRL's: Safe Passage 4 Ukraine volunteer team. She is currently in Brasov, volunteering at a refugee center.
"Dear Friends, hi! Staying a few days at home in Kyiv, I think over my way from Bucharest again and again… I ask all of you to accept my deepest thanks one more time. Jim and Trey, you are really my heroes! You've done so long trip! It was not easy, especially on the first day! Lisa felt not good, different issues because of that, a long queue at the border, sometimes heavy raining, you were strong and patient! You helped me and Lisa and supported us completely, and even made me laugh. Me and my family are so grateful to you! We are at home thanks to you! God bless you."
–Kate and Lisa transported from Bucharest, Romania to Kyiv, Ukraine.
Jim and Trey are members of VRL's: Safe Passage 4 Ukraine volunteer team. They are currently in Lviv, transporting essential supplies to families in need.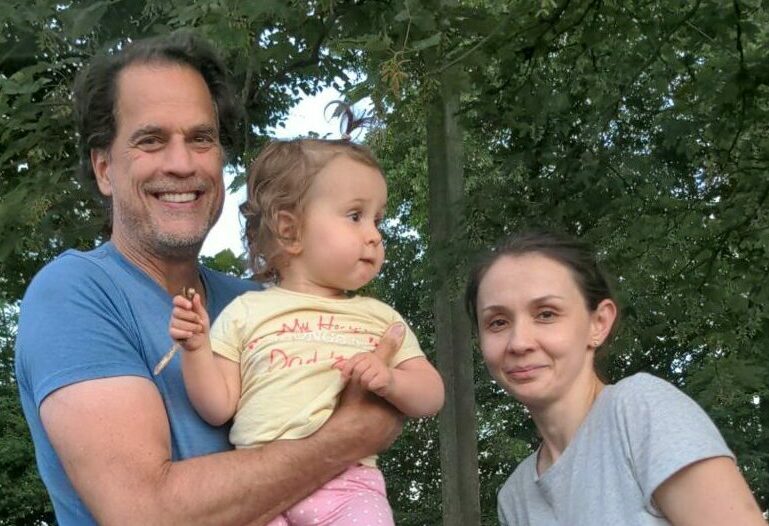 AT A GLANCE
GET INVOLVED