Trust and Transparency
VRL believes in building your trust through transparency. VRL is a Candid® Platinum NGO, a distinguished rating granted to nonprofits, because we provide donors with the allocation of every contribution made, and the ability to see our humanitarian impact first-hand.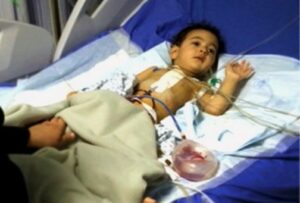 The Veterans And Children We Have Helped
Veterans rebuilding life conducted 237 humanitarian missions in 2018, providing more than 2000 supporting services to veterans and war-injured children. 
full time and part time work assistance
integrated PTSD treatment
healtchare registration
legal support services
housing assistance
more
Our Supporters, Partners, and Volunteers
Our partners, donors, and volunteers all deserve special credit for helping us to rebuild the lives of those affected by war.  Learn more about our supporters, to whom we are very thankful.