VETERANS
REBUILDING LIFE
An award-winning nonprofit established for veterans,
by veterans:
LEARN MORE
Veterans Rebuilding Life (VRL) is a registered 501(c)(3) nonprofit organization focused on assisting the victims of war, and humanitarian crises. VRL was founded in 2011 by a group of young American veterans, returning home from combat overseas.
OUR MISSION
Instead of replicating services already available through existing nonprofits, VRL targets critical needs that lack support, and provides comprehensive solutions that have a proven record of success.
TESTIMONIALS
Veterans Rebuilding Life implements evidence-based solutions to victims of conflict and crisis. These solutions are provided by volunteers and come at no cost to those in-need. Click on the titles below to view our complete list of services:
VETERAN SERVICES:
Immediate Job Placement
Certified Training Courses
VA Healthcare Registration
Legal Support Services
Integrated PTSD Treatment
Accredited Internships
Community Service Hours
CRISIS RESPONSE:
Medical Assistance
Direct Food Aid
Trauma Counseling
Red Cross Trainings:
Emergency First Aid

CPR Procedures

AED Procedures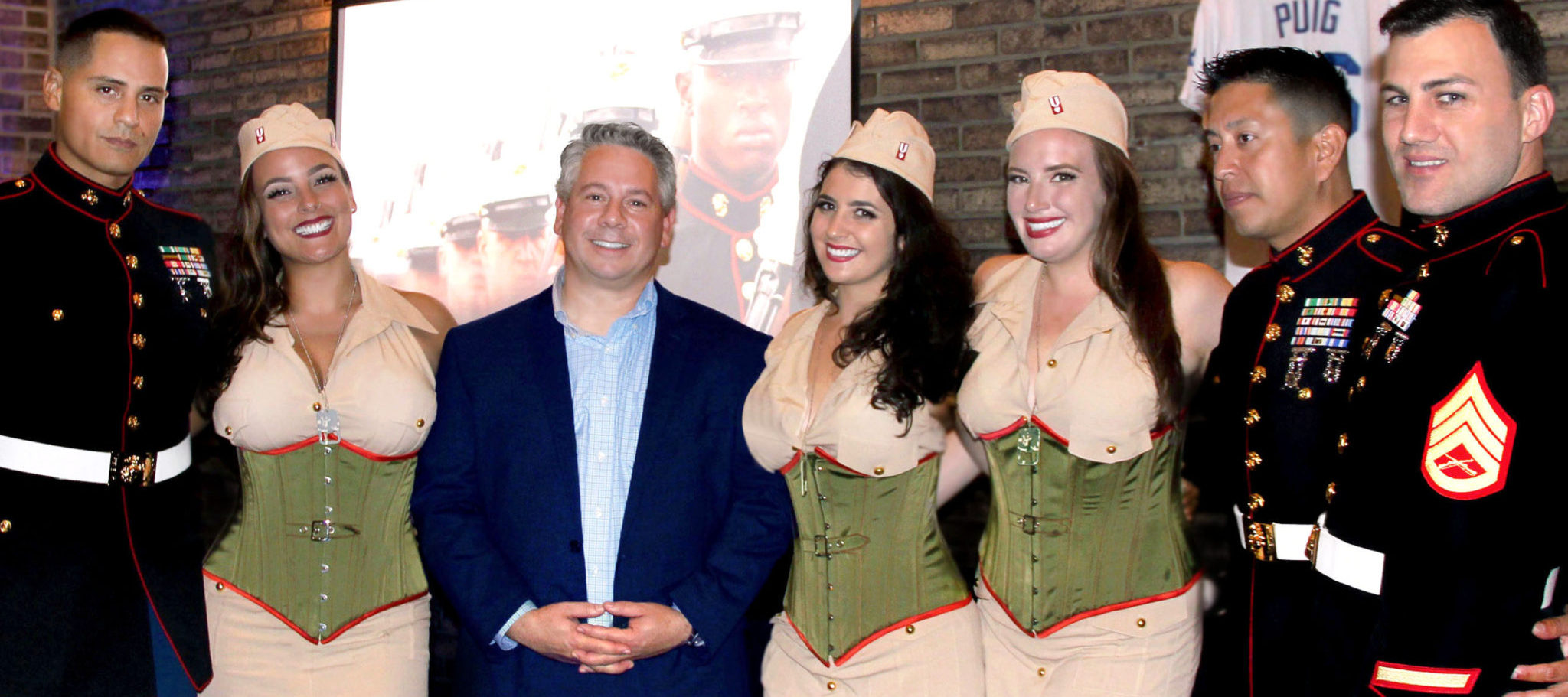 To ensure the integrity of our mission, Veterans Rebuilding Life does not accept any form of support from special interest groups. Our volunteers carry-out a mission made possible through the support of our shared community:
OUR DONORS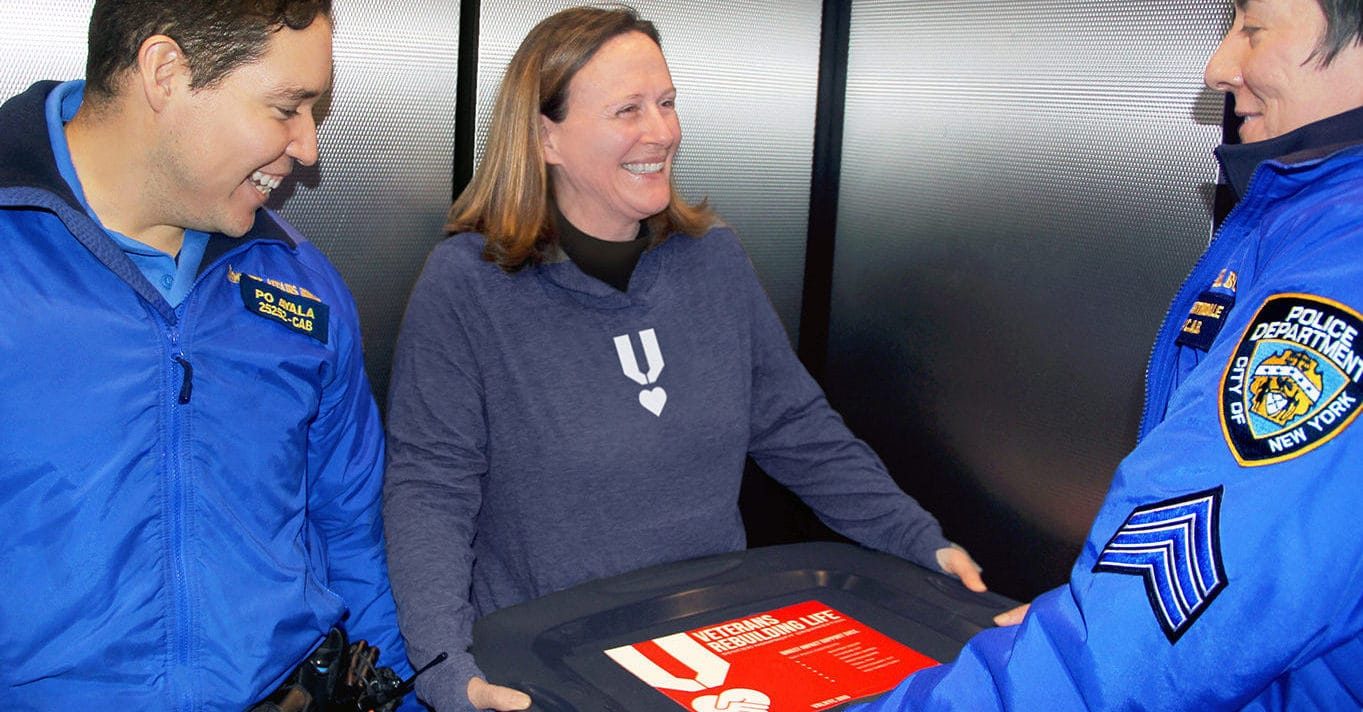 So far in 2023, Veterans Rebuilding Life has provided more than 200 nonprofit services to both veterans in-need, and communities in-crisis. Click below to learn more:
MEASURED IMPACT
100% of all donations made to Veterans Rebuilding Life directly support the humanitarian mission. No profit is made by the volunteer staff, and all donations are tax deductible. Verified financial records are available at GuideStar.org
COMMUNITY SUPPORT