Veterans Rebuilding Life is a 501(c)(3) nonprofit organization with a mission focused on assisting victims of war, and humanitarian crises. Established in 2011, the grass-roots charity was founded by American combat veterans of the global War on Terror.
OUR MISSION
Instead of replicating existing nonprofit services, we target humanitarian needs that lack support, and provide evidence-based solutions that have a lasting impact on the communities we serve.
VETERAN SERVICES: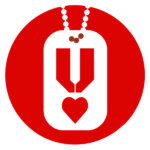 Job Placement
Vocational Training
Healthcare Registration
Integrated PTSD Treatment
Legal Assistance
Community Service Hrs.
Accredited Internships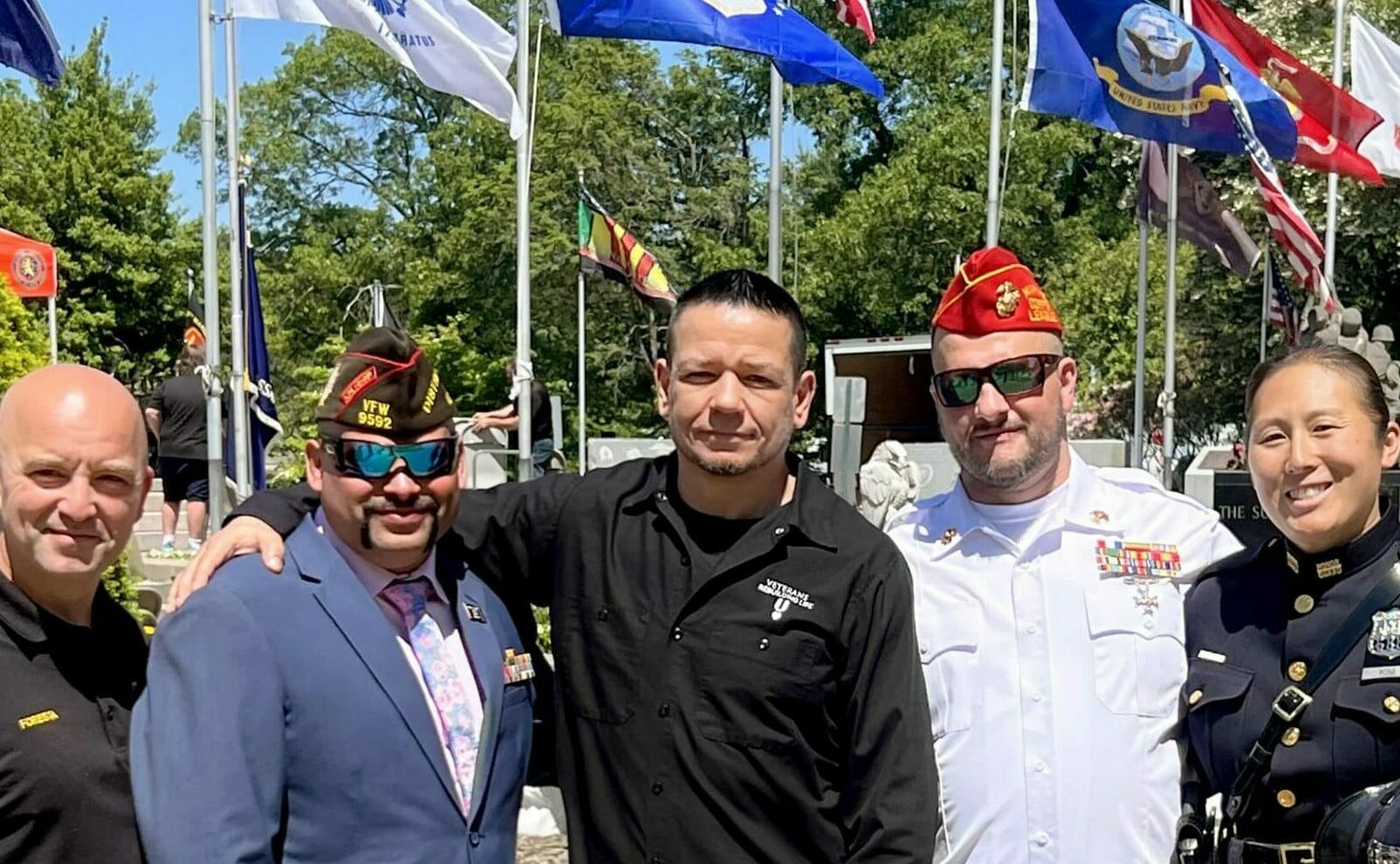 HUMANITARIAN SERVICES:
Direct Medical Aid
Direct Food Aid
Emergency Supply Distribution
American Red-Cross
Certified BLS Training:
First-Aid / CPR / AED
Volunteer Opportunities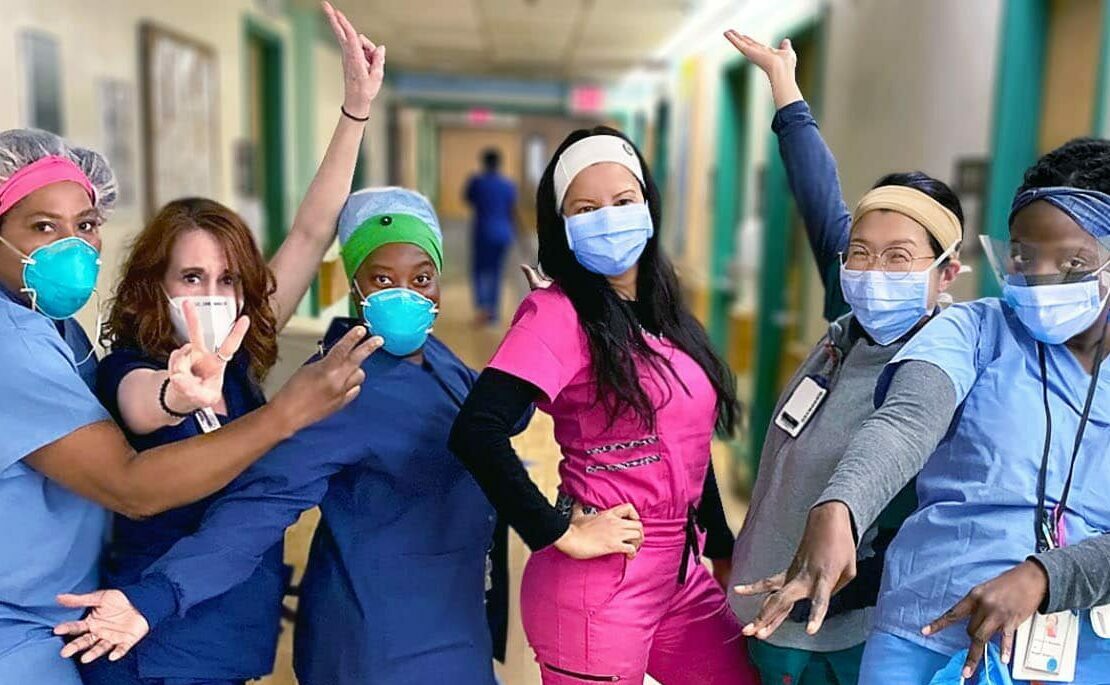 Veterans Rebuilding Life programs and services are provided by a team of dedicated volunteers, and come at no-cost to those we serve.
TESTIMONIALS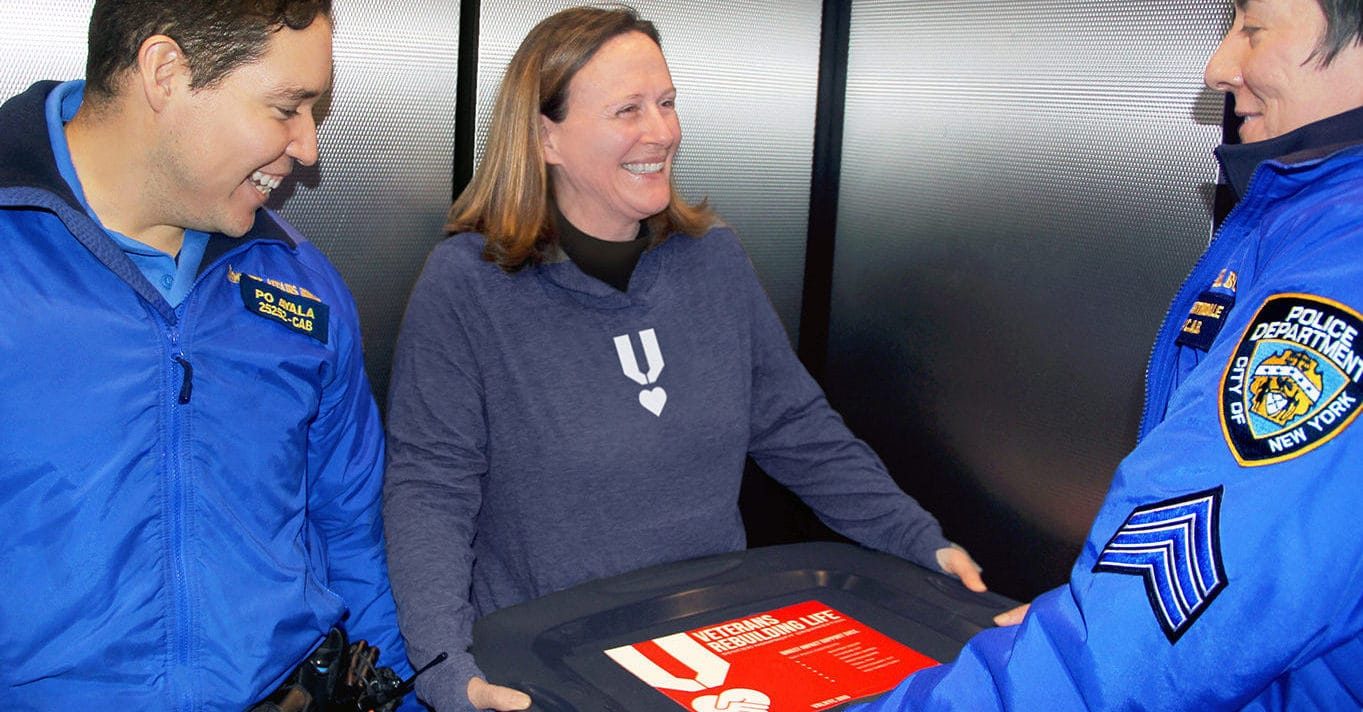 This year alone, Veterans Rebuilding Life has provided more than 300 humanitarian support services to veterans in-need, and communities in-crisis.
MEASURED IMPACT
100% of all donations made to Veterans Rebuilding Life directly support the mission. No profit is made by our volunteer staff, and all donations are tax deductible. Verified financial records are available at GuideStar.org.
OUR PARTNERS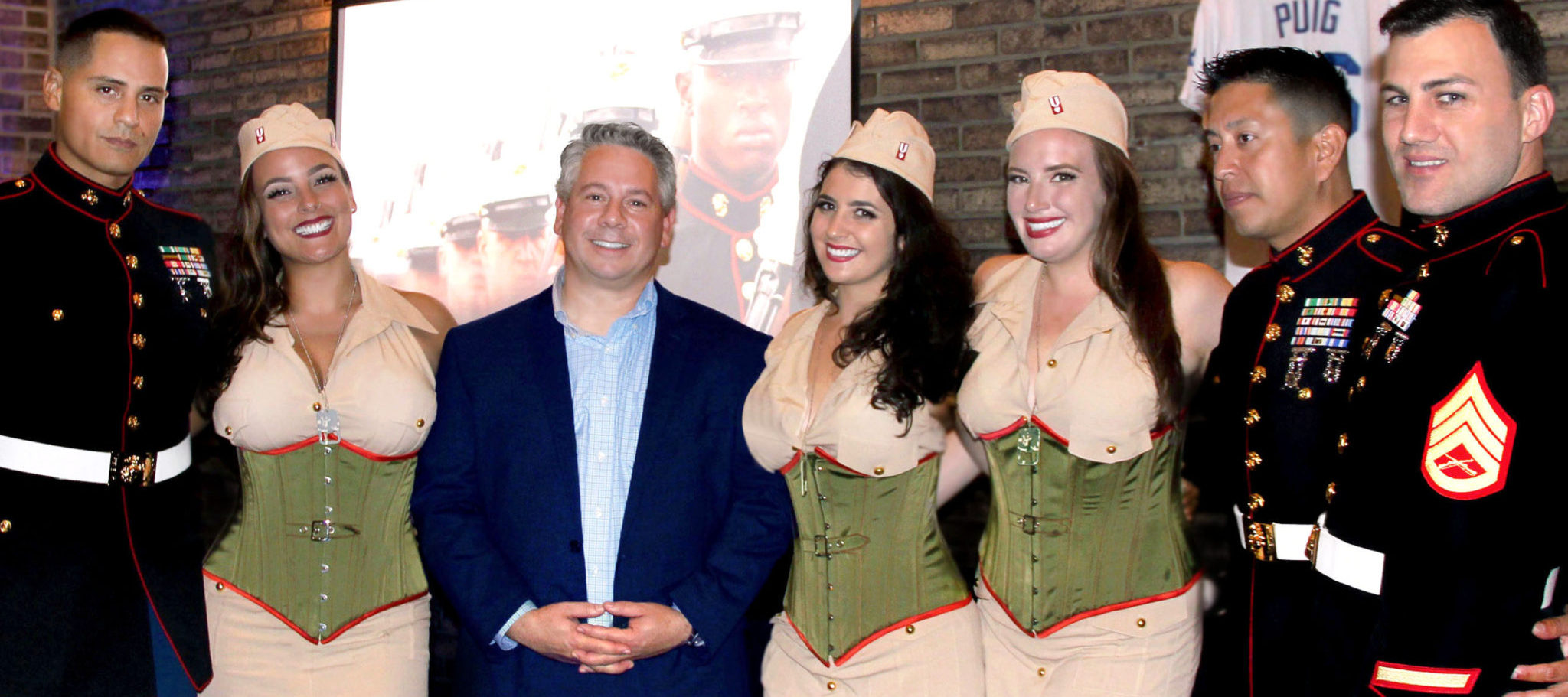 To ensure the integrity of the mission, Veterans Rebuilding Life does not accept support or sponsorship from special interest groups. Our volunteers carry-out a mission that's made possible through the support of our shared community.
OUR DONORS