BABY FARAH
Child Medical Mission | Mosul, Iraq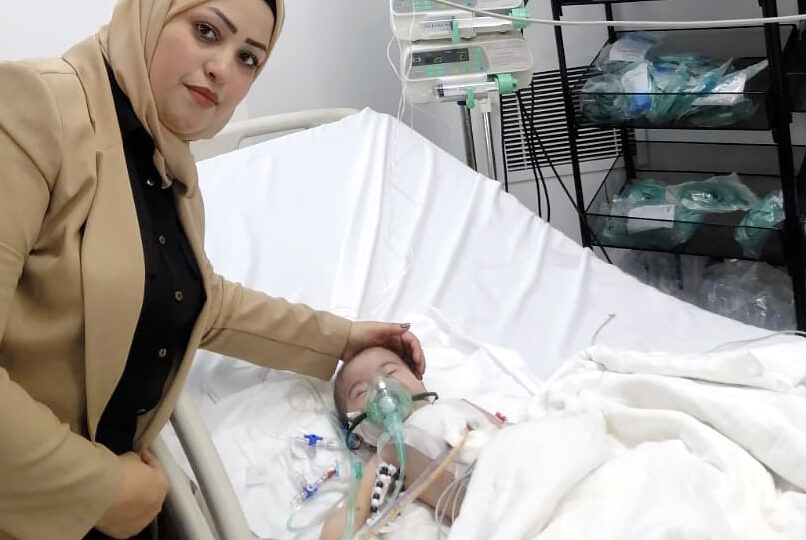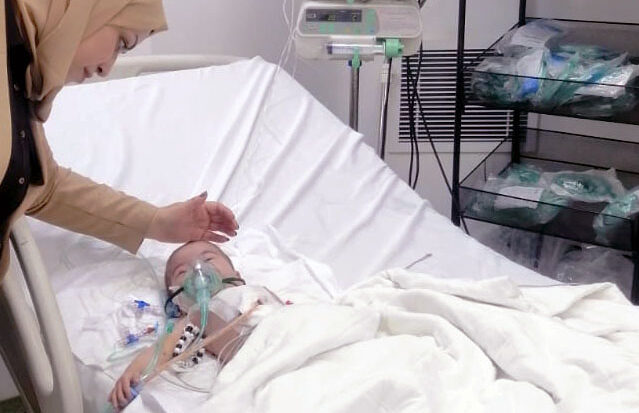 Baby Farah was our youngest patient at just 10 months old.
Farah, Arabic for joy, was referred to us by our partner the Iraqi Institution for Development, due to her congenital heart defect. Her case was urgent. The diagnosis was that Farah had a week to live.
Veterans Rebuilding Life went into a fundraiser frenzy to save her life. VRL collaborated with the Iraqi Institution for Development and Without Borders, a California charity that assists children in need of urgent medical care. Together, we raised the total cost of Farah's treatment in just one week.
On November 20th, 2022, baby Farah's surgery was deemed a success by attending physicians, who released her from the intensive care unit to rest and recover.
However, shortly after being released, baby Farah's health rapidly deteriorated without warning. She passed away two days later.
Too precious to forget, too painful to remember. Your life, no matter how brief, will change us forever. Rest in peace baby Farah.
NEXT CHILD MISSION