Auto Industry Support in Queens, NY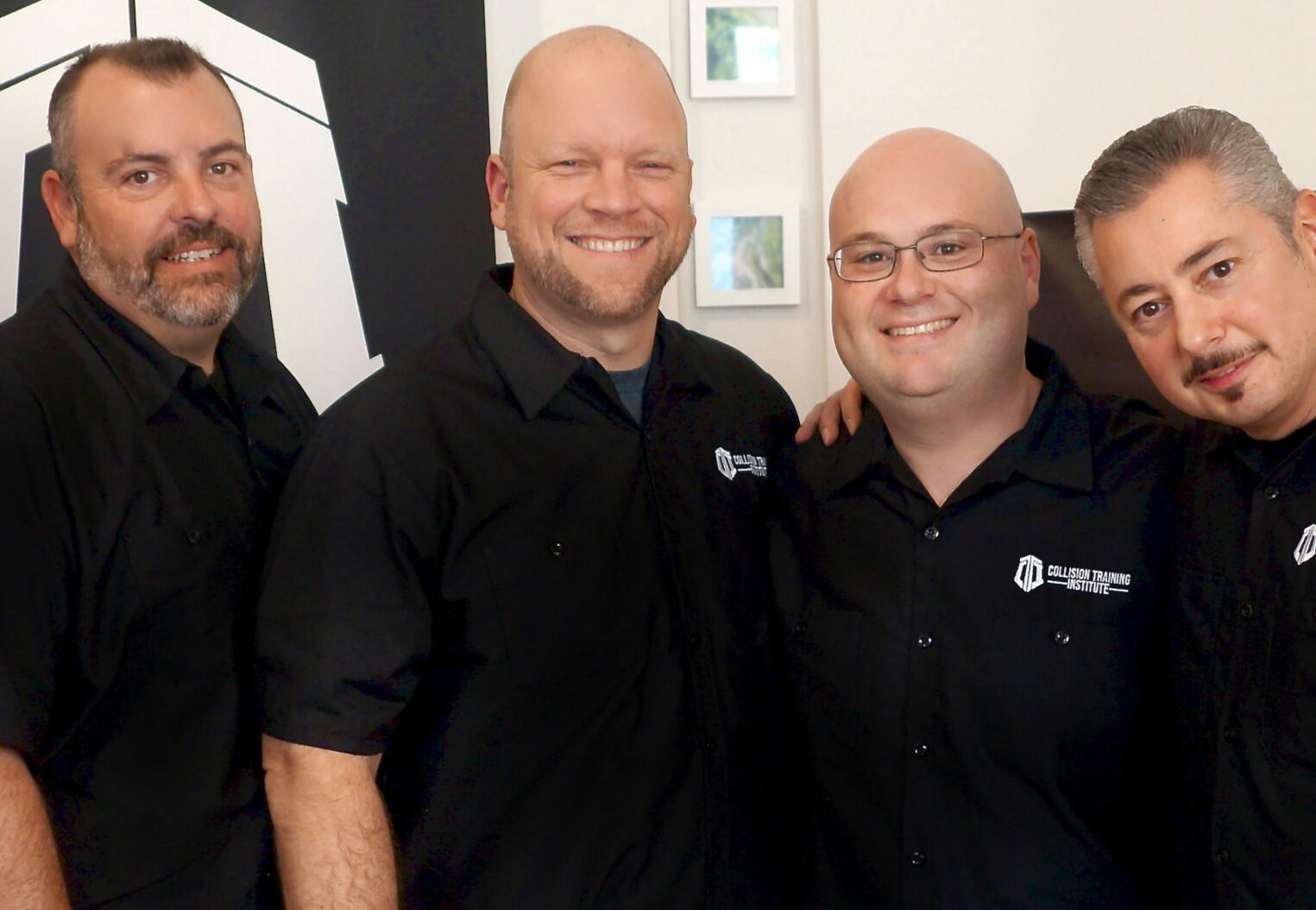 Veterans Rebuilding Life receives a new vehicle donated by the Collision Training Institute of New York, in support of VRL's  crisis response mission, in the fight against COVID-19.

The donation ceremony was held at High Velocity Auto's Inwood location on 525 Bayview Avenue and was led by HVA owner and CTI co-founder, Marshall Coccovillo. In attendance were HVA employees and representatives from Hertz Rental Car, Collision Training Institute, and volunteers of Veterans Rebuilding Life.
Marine Corps veteran: Dre Popow received the vehicle on behalf of Veterans Rebuilding Life, and stated that the in-kind contribution would significantly impact VRL's life-saving mission to transport emergency PPE to first responders on the frontline of the Pandemic. This generous donation is a true example of the community-based collaborations innovated by local charities and small business owners, in-response to the global crisis. Special thanks to Hertz Rent a Car, who provided the original vehicle that was sponsored by the NABC and 1-800-Charity Cars, as well as Bay Ridge Toyota who donated the necessary auto parts, and most of all, the team at High Velocity Auto Body in Queens, NY – responsible for conducting the full restoration of the steel grey Toyota Camry.
The National Auto Body Council®, celebrating its 25th anniversary, is a collision industry trade association representing all facets of the industry.  Their mission is to develop, implement and promote community-based initiatives that exemplify the professionalism and benevolence of the automotive industry within the communities they live and work. Since 2007, the NABC® has donated over 2,500 vehicles through their Recycled Rides® Program. While HVA is a new participant in the Recycled Rides® program, this vehicle donation is merely the beginning of a strong partnership that will last far into the future. High Velocity Auto, the Collision Training Institute, and Veterans Rebuilding Life plan to continue their collaboration in order to provide free training, job placement, and vehicle donations to NYC veterans ongoing.