OPERATION YIM
Veteran Mission | Flushing, NY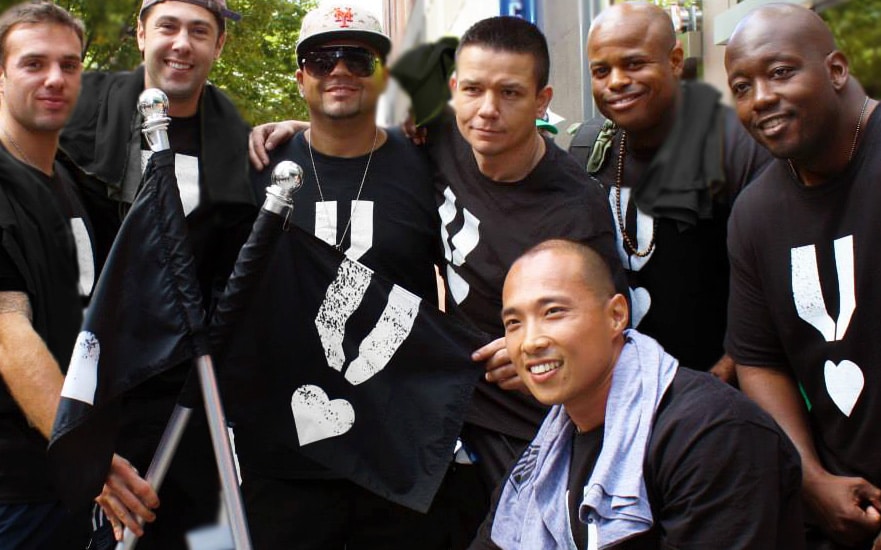 On the morning of January 10th, 2018, Mrs. Jum Sim Yim, the loving mother of a Marine Corps veteran, was tragically killed by a reckless driver in a shocking hit-and-run as she was returning home from morning church services in Queens, NY. She was seventy-seven years of age.
A devoted mother and grandmother, Mrs. Yim was known for her daily commitment and service to her church, community, and family.
The brutal injustice of her abrupt passing left her loved-ones devastated by grief, and burdened with loss. Mrs. Yim was survived by her three children, including her youngest son: Jae Yim, a Marine Corps veteran of the Iraq War, who later re-enlisted as a member of the Army National Guard, 10th Mountain Division located in New York City. Dedicated to a life of service, Jae is employed as an Emergency Medical Technician (EMT) for the Fire Department of New York (FDNY).
Jae was overseas during the time of his mother's tragic death, and was notified by law enforcement officials over the phone. Upon his immediate return to the states, Jae was picked up at the airport by his FDNY partner; Crystal Scognamiglio, who drove straight from the airport to VRL's office, at Jae's request.
VRL members immediately activated to secure funds to assist with the funeral expenses of Mrs. Yim, raising over $5,000 in less than 3 days. VRL supported the surviving members of Mrs.Yim with outreach and coordination of legal representation for the family. In his time of despair, Corporal Yim first reached out to VRL members who were honored to stand up and deliver for their fellow vet. VRL continues to support Corporal Yim and his siblings, as they wrestle with the anguish of their mother's untimely death.
MORE MISSIONS