OPERATION ABDUL RAHMAN
Child Medical Mission | Mosul, Iraq
Abdul Rahman is a shy, smiley 11 year old boy who lives on the rural outskirts of war torn Mosul in northern Iraq with his 5 siblings and parents. Abdul Rahman's case came to Veterans Rebuilding Life's attention through an Iraqi non-profit, Iraqi Institute for Development (IID) focused on helping Mosul recover from the destruction caused by ISIS. Abdul Rahman broke his left femur while playing soccer at school.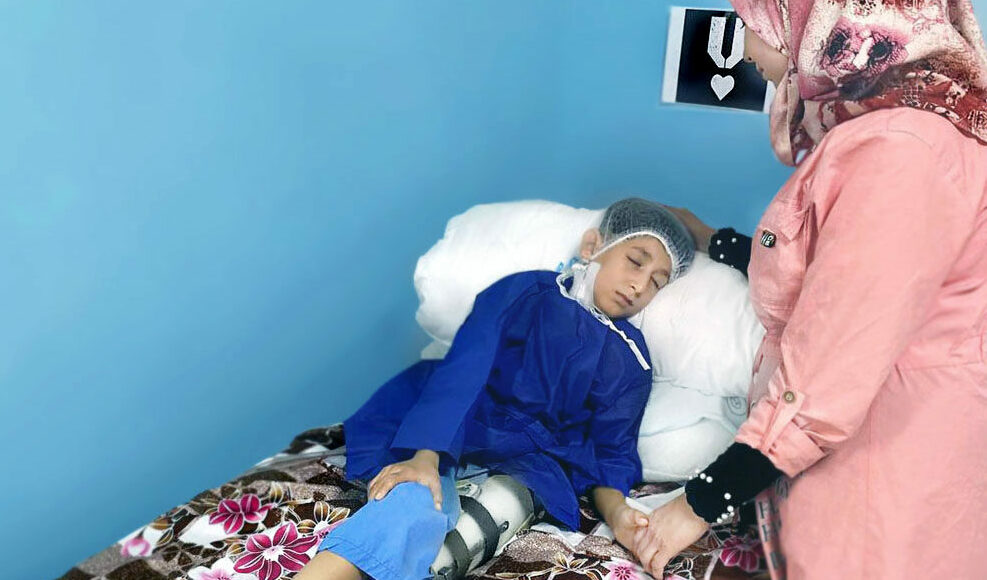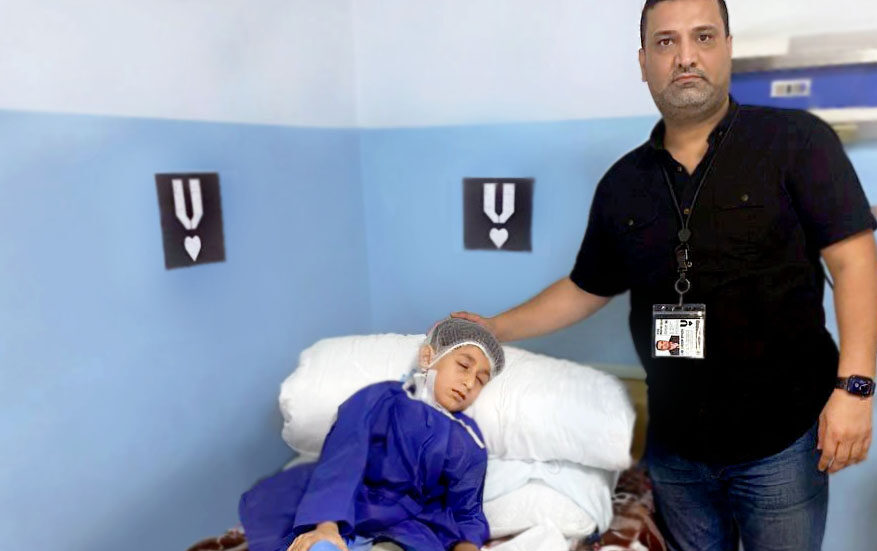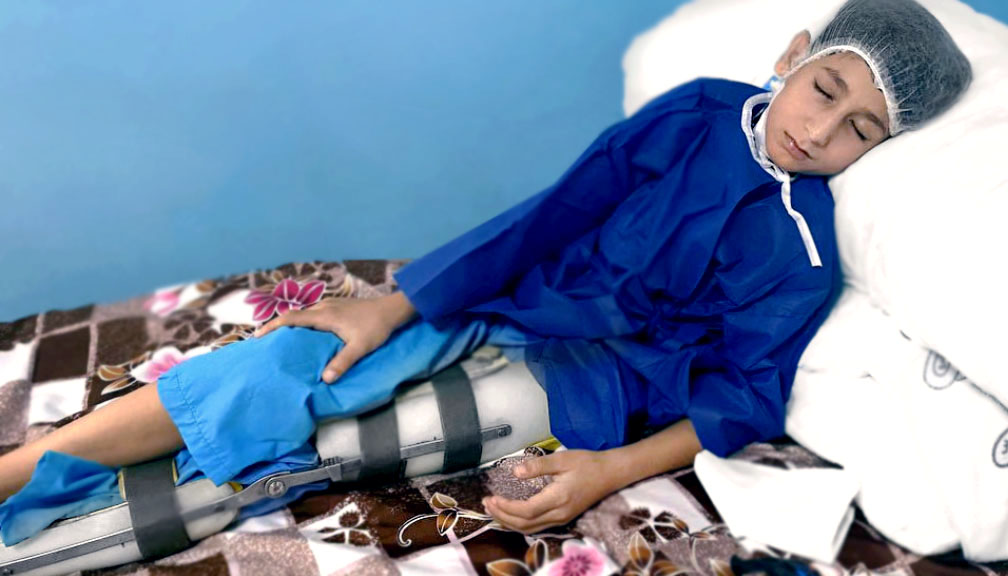 The family's lack of resources and Mosul's weakened medical infrastructure led to complications in an otherwise straightforward procedure, causing Abdul Rahman to be bedridden for more than 6 weeks in a cast from hips-to-knees, and causing his leg not to heal properly.
Veterans Rebuilding Life responded to a request from IID to have the child's leg examined by a specialist. His diagnosis was difficult. Not only did he need a lengthy and complex surgery to fix his leg, but it was also not possible due to a congenital heart defect his parents were not aware of. Abdul Rahman's heart would not be able to survive the hours of general anesthesia needed to fix his leg.
To provide immediate relief, ahead of dealing with his cardiac problems, Abdul Rahman was seen by a VRL volunteer orthopedic surgeon in Erbil, Iraq where he had his cast removed and he was fitted with a leg brace to help him walk. It was vital that the child be on his feet and not bed ridden for the heart surgery to succeed and prevent blood clots post-surgery.
Ridding Abdul Rahman from his cast immediately uplifted his spirits. VRL was pleased to receive a video of the child smiling while holding on to railings and curtains adamant to learn to walk again, after weeks of being bed ridden and losing significant muscle mass in his legs.
CHILD MISSIONS