Annual Gala Event
267 5th Ave. Manhattan, NY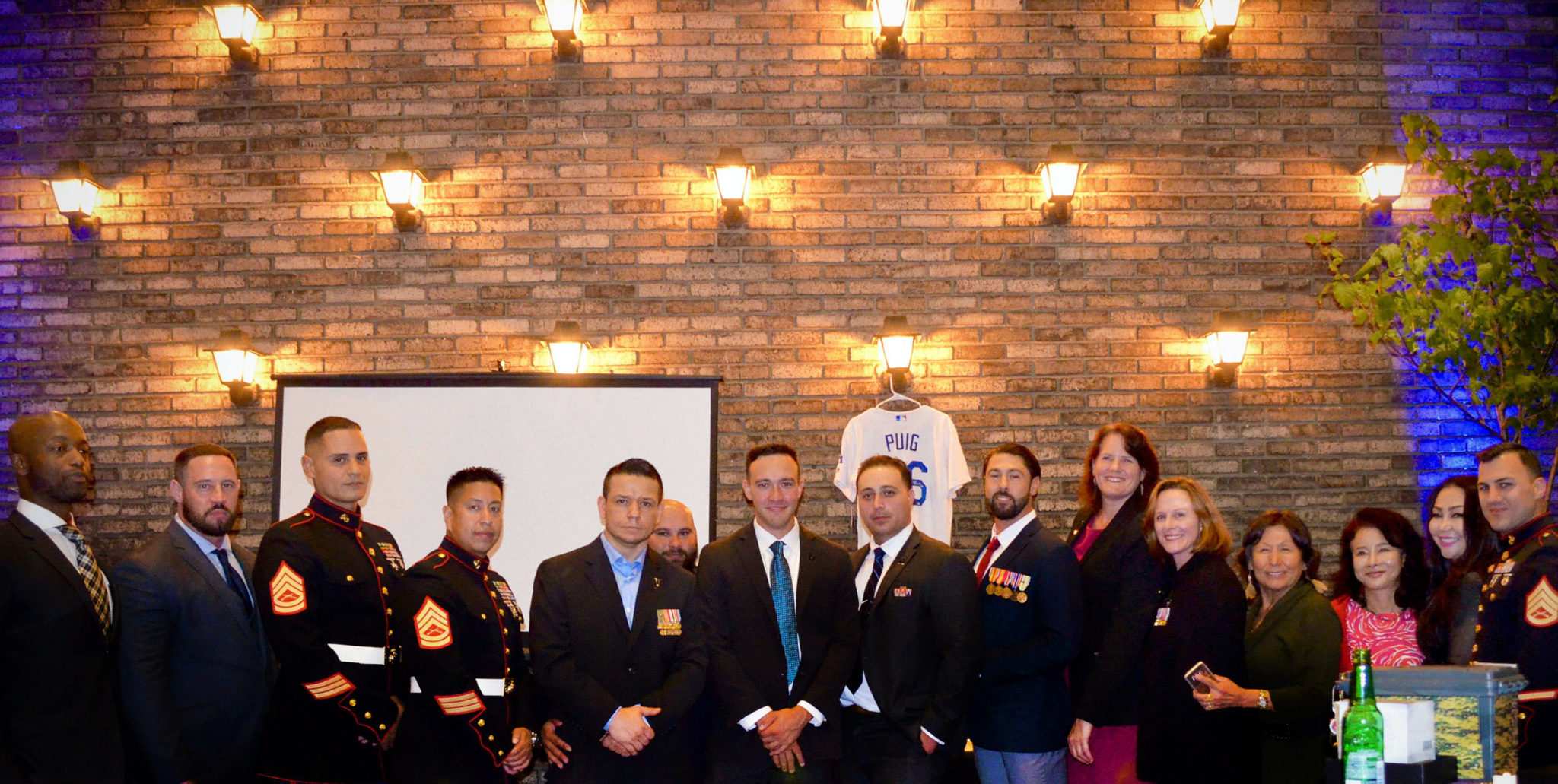 VRL's annual event was held at the Midtown Loft & Terrace, in New York City. The venue's rooftop terrace provided guests with a stunning night sky view of the Empire State building, while enjoying premium cocktails from the open bar. This year's event proved to be our most successful fundraiser to-date, thanks to an overwhelming turnout from longtime supporters, who were accompanied by first-time attendees, all of whom came out to support Veterans Rebuilding Life.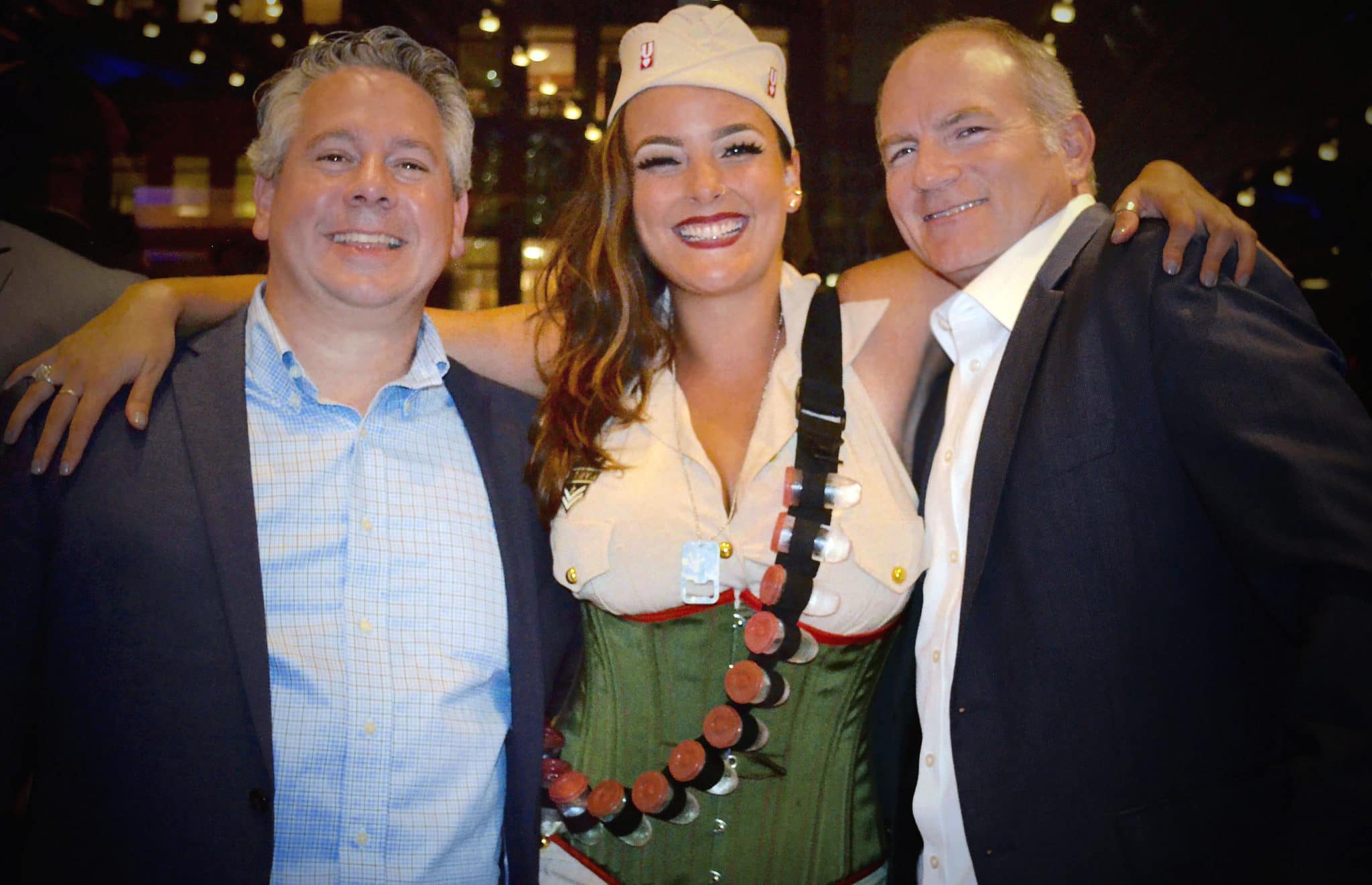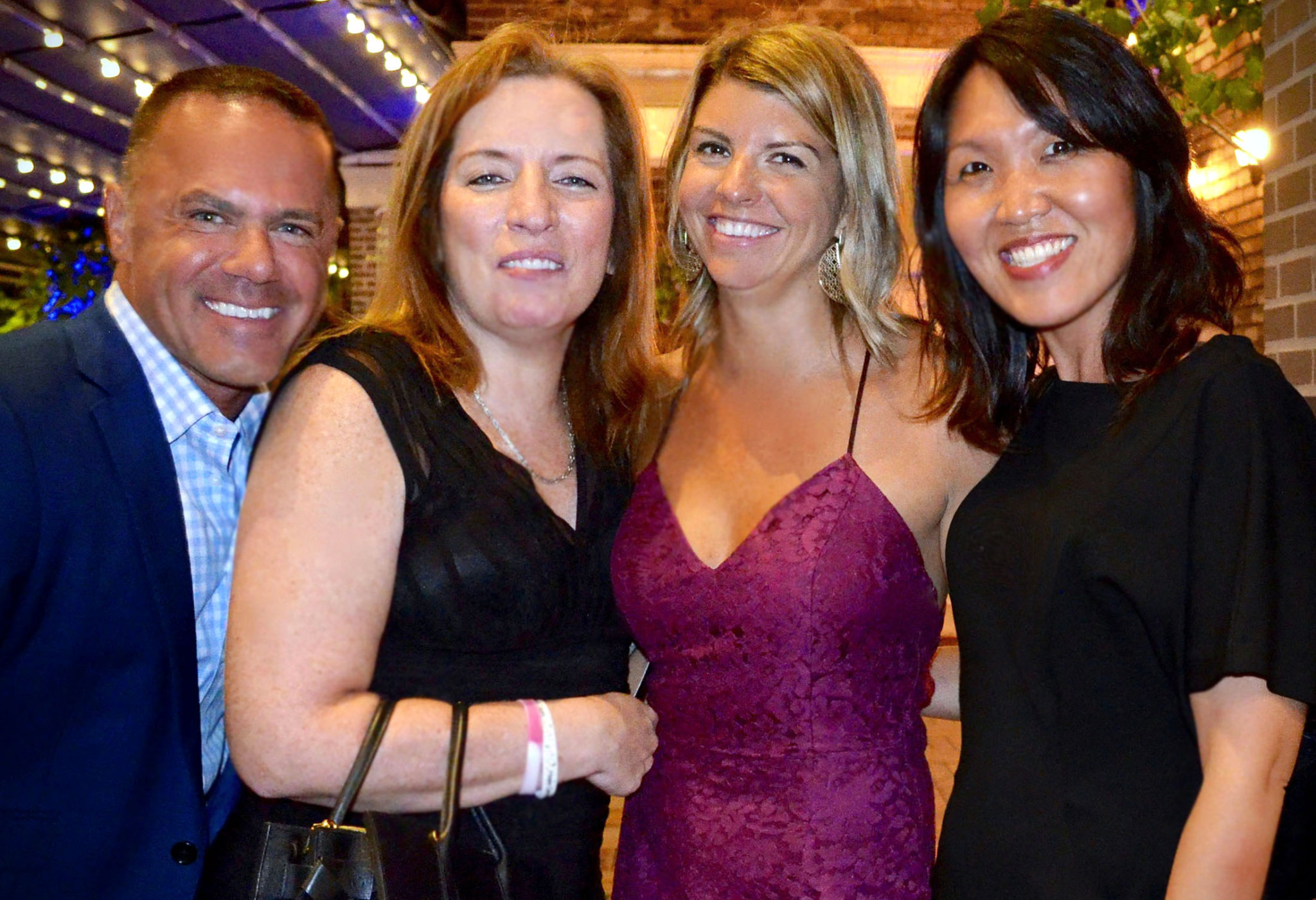 VRL was honored to host first-time guests representing the Sioux Nation Veteran Community, as well as local media from the Times Ledger News, and WMCA Radio Brodcasting. Gourmet hors d'oeuvres were prepared on-site by the critically acclaimed: Dutchess Manor of New York, a longtime supporter of VRL, with cocktails served by the VRLadies, who volunteer their support during the organization's annual events.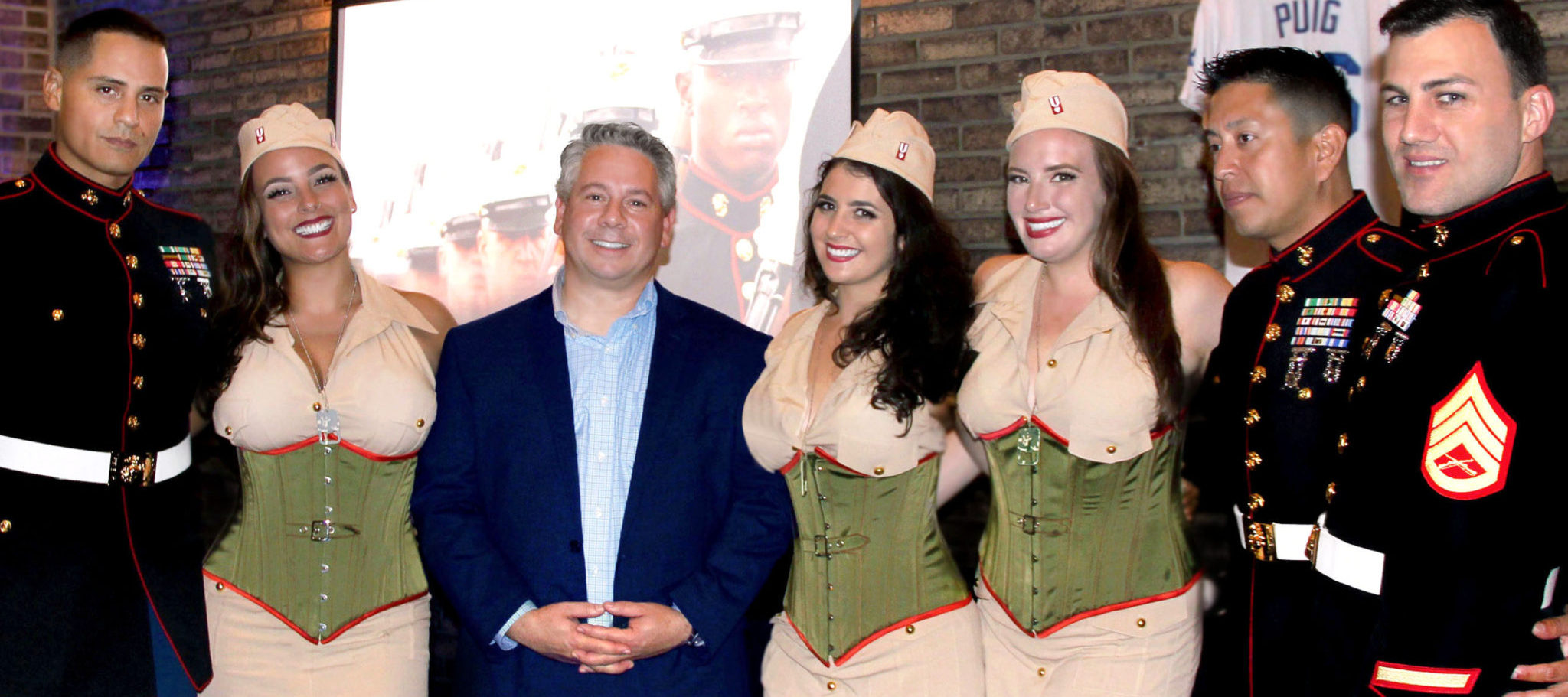 All proceeds raised by the event will directly support VRL's Humanitarian mission. Thanks to all who came out and made this years event a tremendous success! Continue scrolling below to view more event highlights: