OPERATION BABY M
Child Medical Mission | Iraq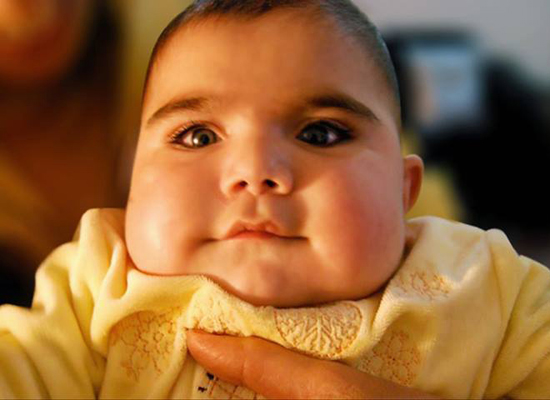 Meron Mazin, a six-month-old Iraqi boy, affectionately nicknamed "Baby M," was brought to VRL's attention after his parents traveled thousands of miles to escape the violence in Iraq, seeking refuge and medical assistance for their child who was suffering from congenital heart disease.
He was referred to VRL by the family of one of our previous patients, in the hopes we could help him. Baby-M was brought to Amman, Jordan through VRL's joint humanitarian partnerships, and the University of Indiana Pediatric Cardiac Team.
A new Medical evaluation was completed in Amman, where it was determined that Baby M's defect needed to be repaired with emergency open–heart surgery.
Baby-M underwent a successful repair, but the operation became complicated by internal bleeding for which he was rushed back to the operating room. Surgeons worked around the clock to save his life. Baby M eventually succumbed to multi-organ system failure. The child was VRL's first and youngest child-patient loss. Everyone at VRL was deeply affected by this tragedy. While nothing can console his grieving family, VRL assisted in arrangements, to transport Baby M home for a proper burial.
NEXT CHILD MISSION