OPERATION BRENDAN
VRL Veteran Mission
"Be stubborn. There are lots of people who will say you can't do something, Do it anyway."
—Army Sgt. Brendan Marrocco
Brendan Marrocco entered the Army on January 15th, 2008 at the age of 21. On Easter Sunday of 2009, when returning to base after a night mission, Brendan's vehicle sustained a direct hit by an explosive-fired projectile. One soldier was killed and two others seriously injured. Brendan was one of the wounded soldiers. He became the first veteran of the wars in Iraq and Afghanistan to lose both arms and legs, and live.
On May 19th, 2011 VRL hosted the Cars and Cocktails Event in Bedford, New York. The event successfully raised thousands of dollars to be placed in the Brendan Marrocco Trust, to be used in the construction of a spec-house in his native home of Staten Island, NY.
From 2010 to 2012, VRL participated in the Tunnels to Towers event in-support of Brendan. 100% of the donations raised by VRL directly aided in the building of a new home for Brendan, which was completed in the summer of 2013. Brendan had the operation on December 18th, at Johns Hopkin's Hospital in Baltimore. The 26 year old soldier received bone marrow from the same organ donor who supplied his new arms.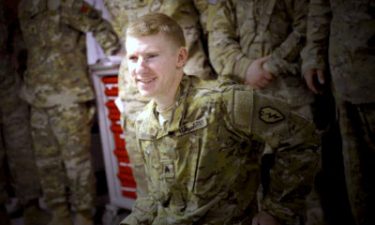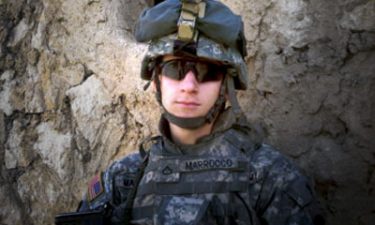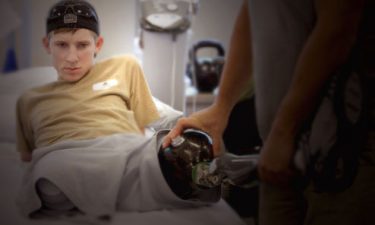 This approach is aimed at helping his body accept the new limbs with minimal medication to prevent rejection. The military is sponsoring operations like these to help wounded troops. About 300 have lost arms or hands in the Iraq and Afghanistan wars. The Marrocco family wishes to thank the donor's family for "making a selfless decision, making a difference in Brendan's life," the father said.
The 13-hour operation was led by Dr. Andrew Lee, plastic surgery chief at Johns Hopkins Medical Center, and is the seventh double hand, double arm transplant, ever completed in the U.S. Dr. Lee was responsible for leading 3 of the earlier medical operations, during his previous medical work conducted at the University of Pittsburgh, including the only above-elbow transplant that had ever been done at the time in 2010.
"Mr. Marrocco's medical procedure was the most complicated thus far," the surgeon said during an interview, adding that it will take more than a year to know how fully Mr. Marrocco will be able to use the new arms. "The maximum recovery speed is approximately 1 inch per month for nerve regeneration," he explained. "We're easily looking at a couple years before the full extent of recovery is known."