OPERATION HARITH
Child Medical Mission | Mosul, Iraq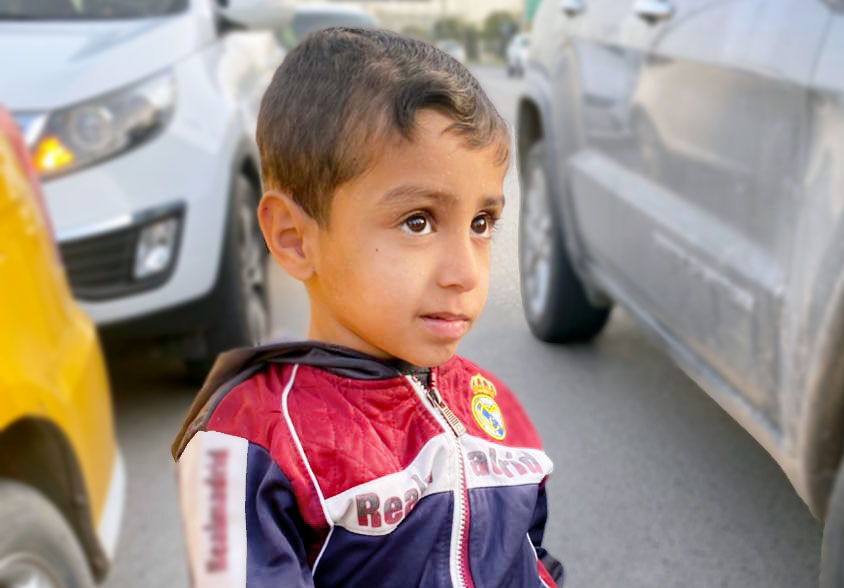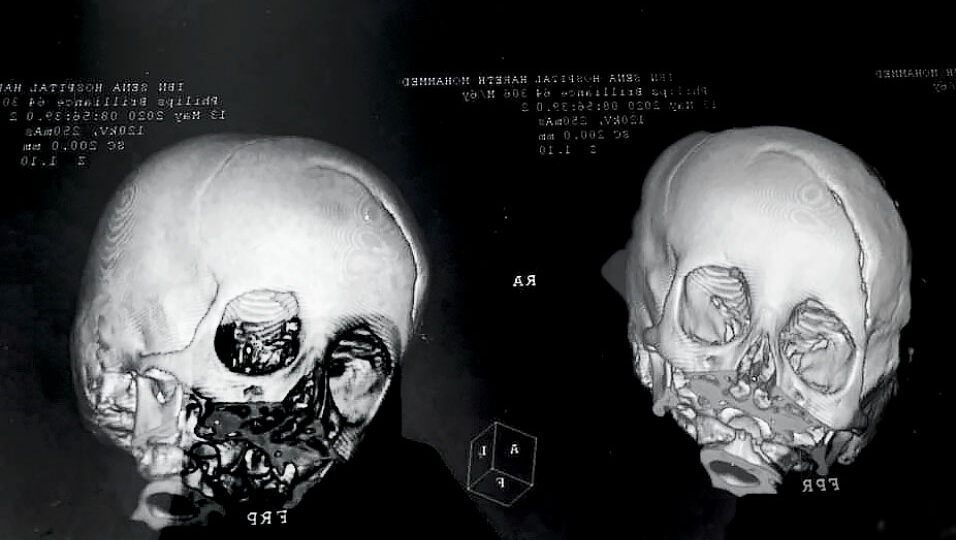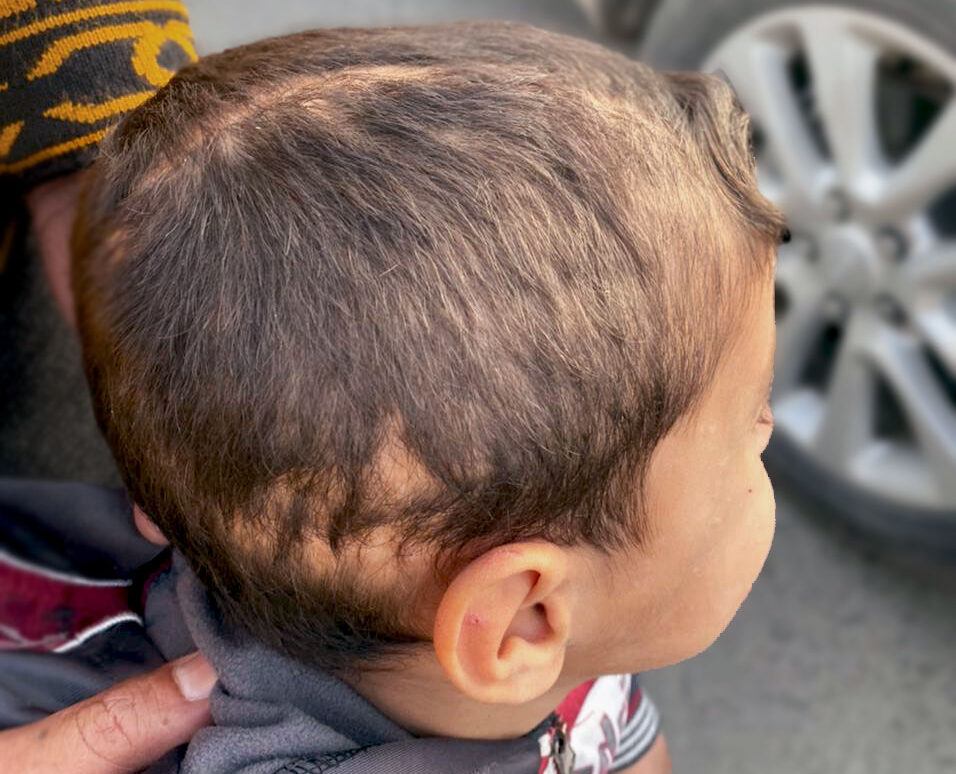 Veterans Rebuilding Life first encountered Harith through a video shared by an Iraqi non-profit in Mosul where the toddler was playfully running, chased by his anxious father who was making sure his son does not trip and fall because that can be fatal.
Harith suffered a head trauma which led doctors in Iraq to remove nearly half of one side of his skull to let the brain swelling go down.
The 4-year-old was later fitted with a titanium plate to replace the removed bone tissue, only to have it infected weeks later.
This led to exasperating pains and a worm infestation in his skull. Harith underwent an emergency surgery where the titanium plate was removed, and the infection treated and cleaned. But it left Harith with a third of his brain exposed under his scalp.
This is when Harith's parents sought the support of the Iraqi Institute for Development (IID), a local non-profit and VRL's partner on the ground in Iraq.
They, like many families in Mosul, lost their home and livelihoods as a result of ISIS decimating their city. A follow up surgery to refit the child with a second titanium plate was out of their price-range.
VRL advocated for the child and connected with INARA, a regional non-profit based out of Turkey that helps war wounded children by matching them with medical providers and covering the cost of treatment.
When Inara accepted Harith's case, IID facilitated travel arrangements and booked flights with VRL funding for both the father and the child.
Harith spent weeks in Turkey with his father where he underwent surgery and rehabilitation, supported and funded by INARA, after which he returned to Iraq.
VRL and IID received a video of the little boy running around and cheerfully bouncing on a mattress with his cousins. This time Harith was filmed by his carefree father. VRL extends its thanks and gratitude to INARA for saving this little boy's life.
CHILD MISSIONS