OPERATION JUAN
Veteran Mission | Ground Zero, NYC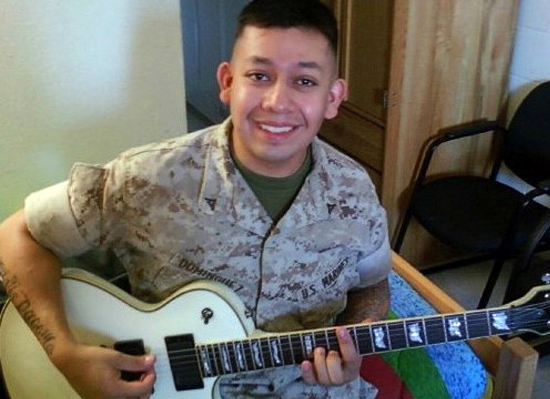 "My injuries were well worth it. I love this country."

.

—Marine Corporal Juan Dominguez
On October 23rd, 2010, Marine Corporal Juan Dominguez slid down a small embankment during a foot patrol, and landed on a buried bomb. The explosion that followed sent a shockwave that was both felt and heard for miles. Both of Juan's legs were severed by shrapnel right above his knees. His right arm was mangled, with bones shattered in several places.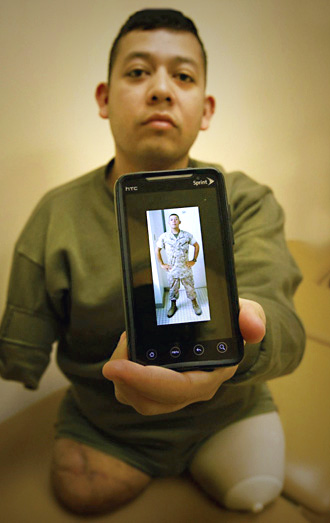 Juan's body went into shock and put him into a coma, as fellow Marines from his platoon raced to save his life. An emergency medical team arrived on-scene by helicopter (dust-off) and flew Juan from the battlefield to safety. When he awoke in the forward operations medical tent, Juan said; "The Taliban failed, I survived."
But he did far more than just survive. After sustaining catastrophic injuries and undergoing multiple complex surgeries, Juan's determination is an inspiration to his fellow injured servicemen and women.
In order to help raise the total cost of developing a living-assisted home for Juan that meets the needs of triple and quadruple amputee veterans, VRL participated in the Tunnels to Towers fundraising event in NYC. The proceeds (a $50.00 per person participation-fee,) went to the Homes for Heroes project responsible for the construction of Juan's new home.
In addition to developing both running and walking teams to participate in the event, VRL held an additional fundraiser for those who wished to help Juan but could not attend the event in person. The fundraiser was a success, totaling $1,500.00, all of which directly supported Operation Juan. VRL would like to thank all those who came out to make the Tunnels to Towers event a huge success.