OPERATION KIA
2023 Veteran Mission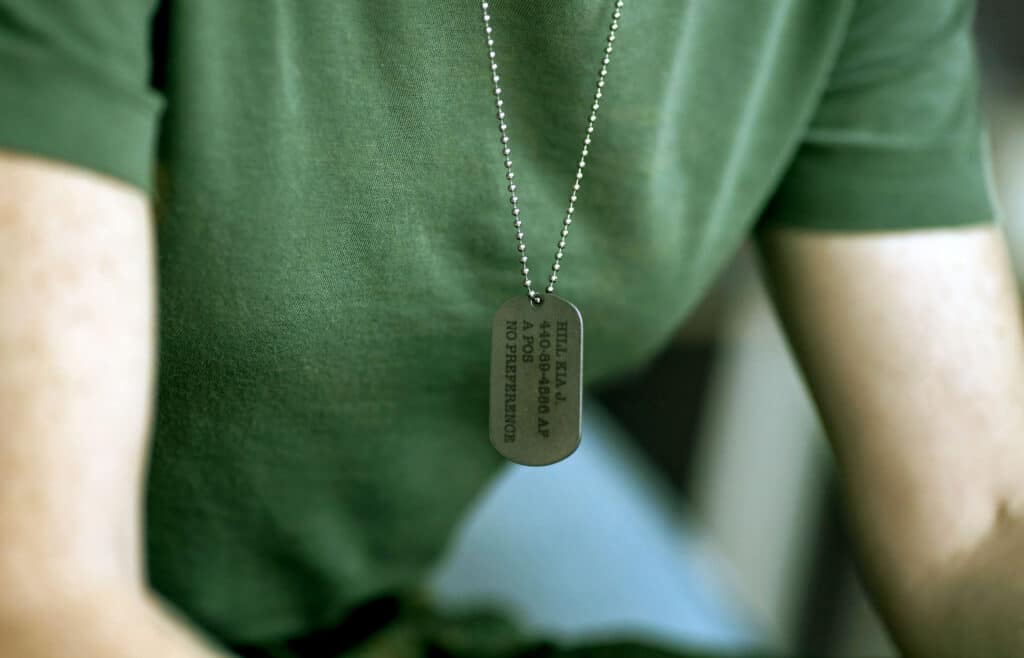 It was approaching midnight late Sunday evening, when the office phone line began to ring.
Air Force veteran Kia Shiever, seeking solace and a lifeline, reached out to the headquarters of Veterans Rebuilding Life in  Astoria, NY.
Her journey had led her through a series of sudden personal tragedies, leaving her adrift in an unfamiliar city. Isolated and without the comfort of friends, family, income, or a place to call her own, Kia's voice trembled with the raw emotion she could no longer contain.
Guided by compassion, the volunteers at Veterans Rebuilding Life first offered a calming presence, then swiftly secured temporary housing for the night, a haven where she could safely rest. Simultaneously, a dedicated group of volunteers collaborated to develop long-term solutions on Kia's behalf.
"…I am humbled by, and grateful for, this organization who made asking for help easy while also empowering me to do the next best thing for myself. Thank you, Veterans Rebuilding Life, for reminding me I'm not alone and helping me keep safe and off the streets that night."
Within 48 hours, the unwavering commitment of Veterans Rebuilding Life bore fruit. Permanent shelter tailored for veterans became Kia's reality, a sanctuary procured through the quick and meticulous collaboration of Veterans Rebuilding Life, the Division of Veteran Services, and Beacon House. Beyond the confines of a roof over her head, an intricate web of support services was established and meticulously woven through VRL's community partnerships network.
Armed with this bedrock of support, Justine was empowered to confront the shadows cast by recent tragedies, embracing the arduous yet hopeful journey of rebuilding her life.
MORE MISSIONS