OPERATION BRYAN
Veteran Mission | Brooklyn, NY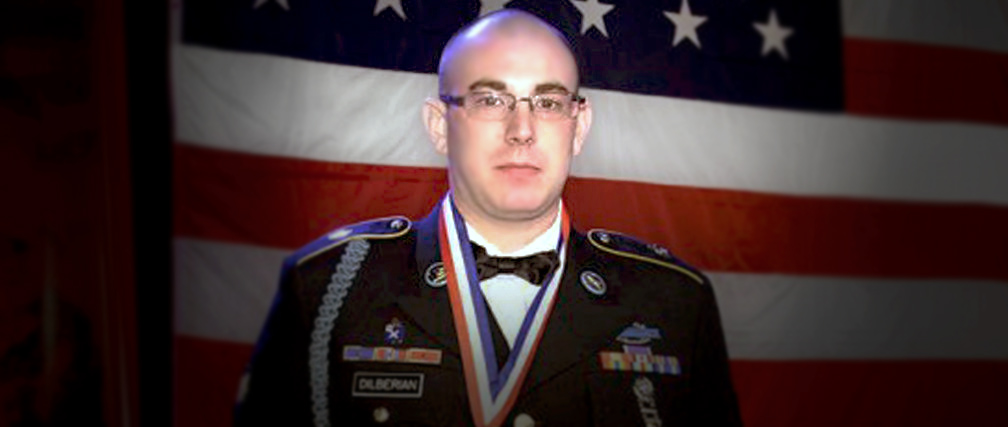 "I'd do it a million times over, t

here's nothing to regret."

—US Army Sgt. Bryan Dilberian
On July 1st, 2011, Brooklyn native Bryan Dilberian began the fight of his life. While on a routine patrol in Afghanistan, an improvised explosive device (IED) exploded. Instantly, Bryan's best friend, PFC. Jimmy Waters, was killed. In that moment, Bryan was also hit by shrapnel and critically wounded. His battle began.
On the field he was given first aid, and with 4 days journeyed to Kandahar, Germany, and then home to the U.S. Initially, Bryan lost an enormous amount of blood, but miraculously the fighter in him held on. Bryan lost both legs below the knee and his left arm below the elbow.
Ten days after his initial surgery in the new battlefield of Walter Reed Hospital, SPC. Bryan Dilberian got himself up and dragged himself (IV poles and all) to the Physical Therapy Unit and began to fight his way back. In an interview, Bryan stated, "They can take my legs, but they can't take my pride."
One thing that does not need fixing is his incredible fighting spirit. The courage he has displayed is remarkable. In an interview for the Daily News, Bryan said he doesn't second-guess his decision. "I would do it a million times over," he said. "There's nothing to regret about it. I did something for the country and I'm proud of myself.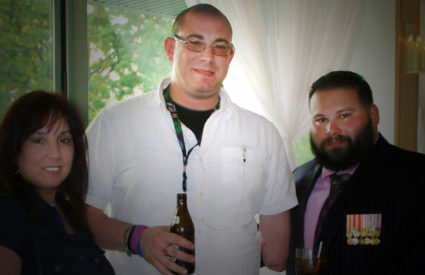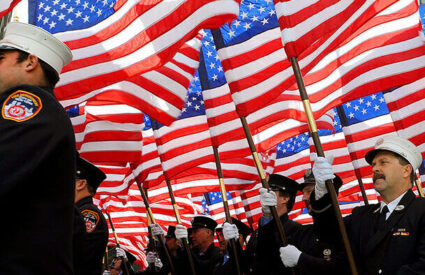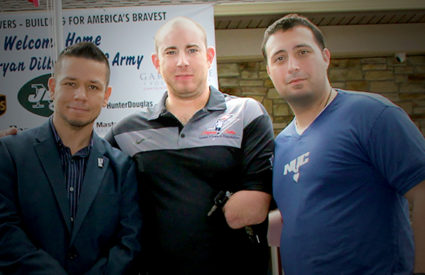 Upon honorable completion of his military service, Bryan began a career with the Brooklyn Fire Dept. and participates in fundraising events aimed at assisting severely wounded vets. He participated in the first historical stair-climb of the World Trade Center. Bryan endured over 90 floors, 180 flights and 2,066 steps to make it to the top floor observation deck.
The event, developed by the Tunnel to Towers and Captain Billy Burke Foundations, was created following the completion of the new Freedom Tower in downtown Manhattan. The event raised the cost of constructing smart-homes for severely wounded veterans of the Iraq and Afghanistan Wars.
VRL first met Bryan's mother, Mary-Jane Dilberian, through the Brooklyn Supreme Court, where she works diligently as a member of Veteran Treatment Court of Brooklyn. "She told us about Bryan, his service, sacrifice and commitment to a personal sense of duty." said VRL member; Kevin Vargas-Colon.
Inspired by his life of service, VRL raised the cost to cover Bryan's participation expenses and meet his fundraising goal for the historical event." Bryan celebrated his achievement with VRL members the following week, as the official Guest of Honor during VRL's Battery Gardens Event in Manhattan.
MORE MISSIONS