OPERATION TABAREK
Child Medical Mission | Iraq
Eight-year-old Tabarek entered the hospital dragging her leg through the hallways of the children's surgery wing. She was the victim of the Iraq War, caught in the crossfire of combat. Tabarek underwent two surgeries to remove a cyst, followed by a bone-graft to enhance the healing. The operations failed.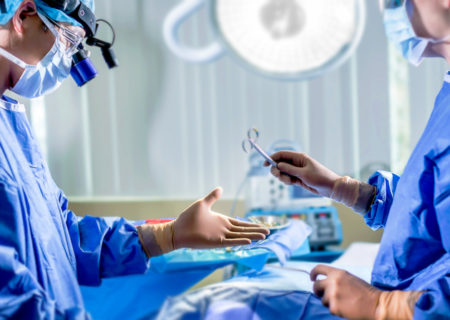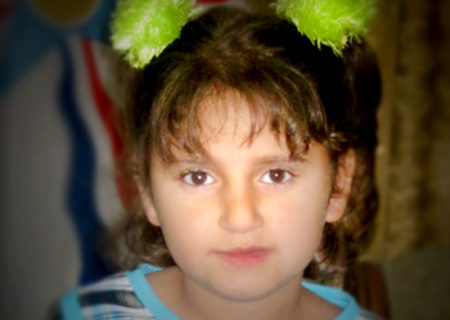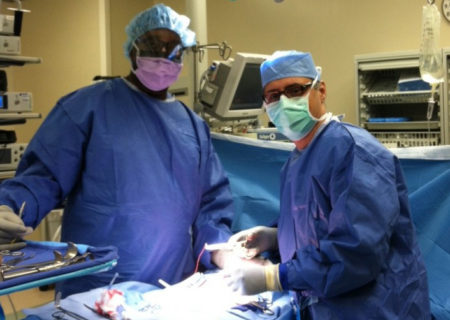 Tabarek developed a condition called pseudo arthrosis, which left her unable to walk. VRL's partner, The Shriners at Boston Children's Hospital, agreed to waive the medical cost of treating her, provided VRL would pay for Tabarek's travel expenses from Iraq to the United States. VRL requested photos of Tabarek in order to develop an online advertising campaign to cover the cost of her travel expenses.
For every contribution over $25.00 VRL offered donors a VRL t-shirt and dog-tag necklace. Working around the clock we made the deadline and exceeded the initial goal of $2,500.00 to $2,650.00. Tabarek received her round-trip ticket, making it possible to undergo multiple surgeries that led to a successful recovery.
Just days after her final medical operation, Tabarek is capable of walking with the assistance of a temporary medical boot. On August 27th, 2010, she returned home with her grandmother, where they were received by a grateful family. Tabarek was VRL's first humanitarian project, and led to the mission success of many more.
VIEW NEXT MISSION