OPERATION NOOR
2022 Child Medical Mission | Mosul, Iraq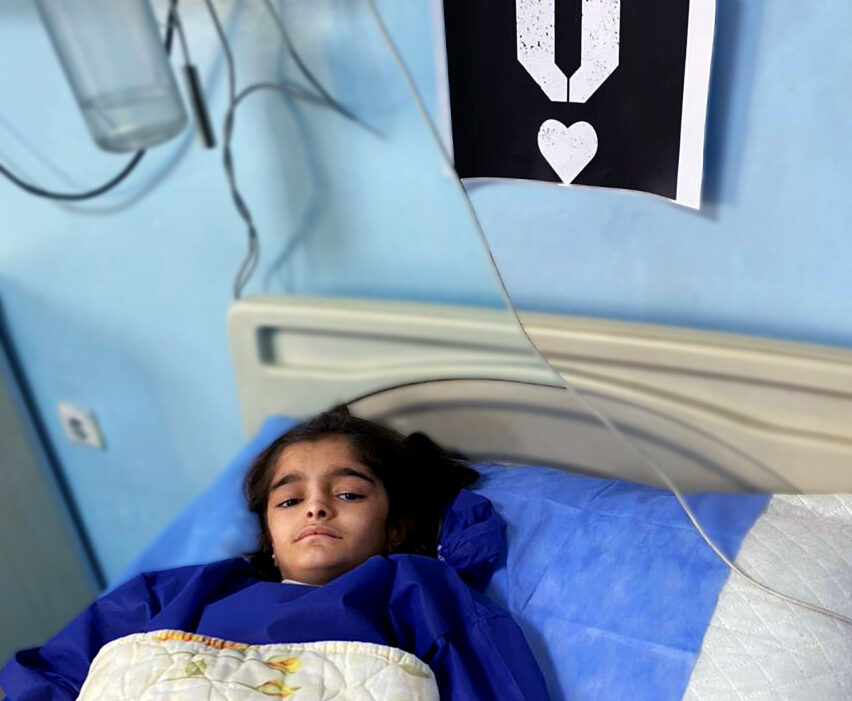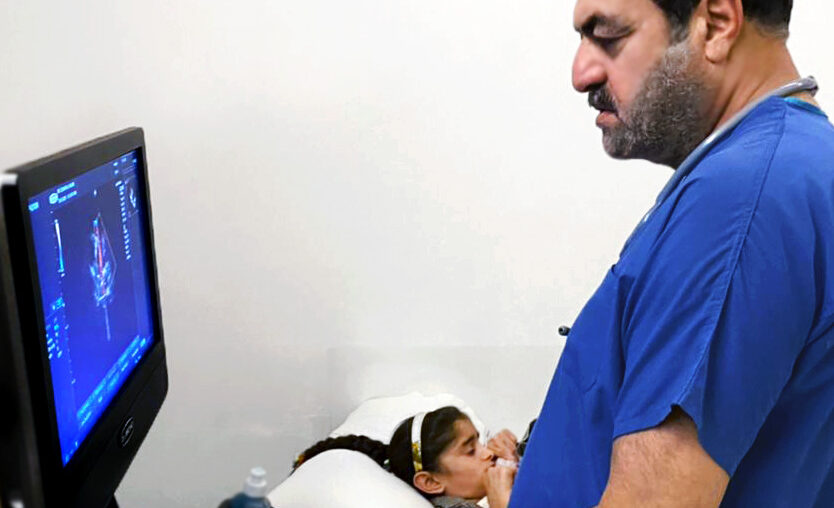 Noor was a malnourished 12-year-old girl, weighing less than 60 pounds, from war-torn Mosul, Iraq and suffering from a congenital heart defect.
Noor lives with her family of nine in a single room after they lost their home as a result of ISIS attacks on her city.
The child came to the attention of Veterans Rebuilding Life through an appeal by the Iraqi Institute for Development (IID), an Iraqi non-profit helping ISIS victims in Mosul.
She was diagnosed with patent ductus arteriosus (PDA), or an opening between heart blood vessels.
If untreated, Noor would have continued to suffer from poorly oxygenated blood flowing in the wrong direction and weakening the heart muscle which in time would have led to heart failure.
To raise funds necessary, Veterans Rebuilding Life partnered with a California based non-profit, Without Borders (WB), which provides medical, educational and relief aid to vulnerable communities in the US, Iraq, and Syria.
With WB's funding, VRL's coordination and IID's logistical support on the ground, Noor underwent a laparoscopic surgery to seal the damaged blood vessels.
The surgery was a success and Noor was sent home, fully recovered with new clothes and school supplies.
CHILD MISSIONS