OPERATION MITHAEL
Child Medical Mission | Mosul, Iraq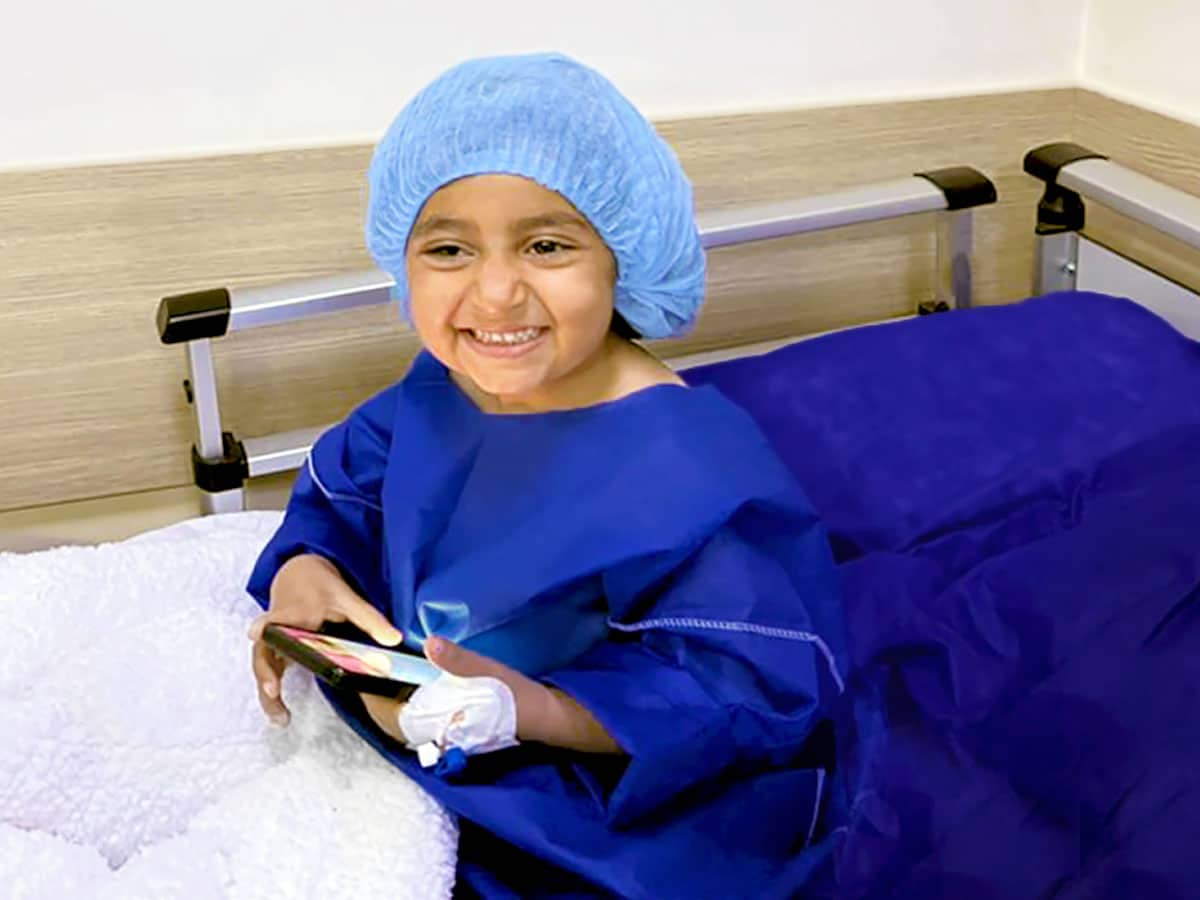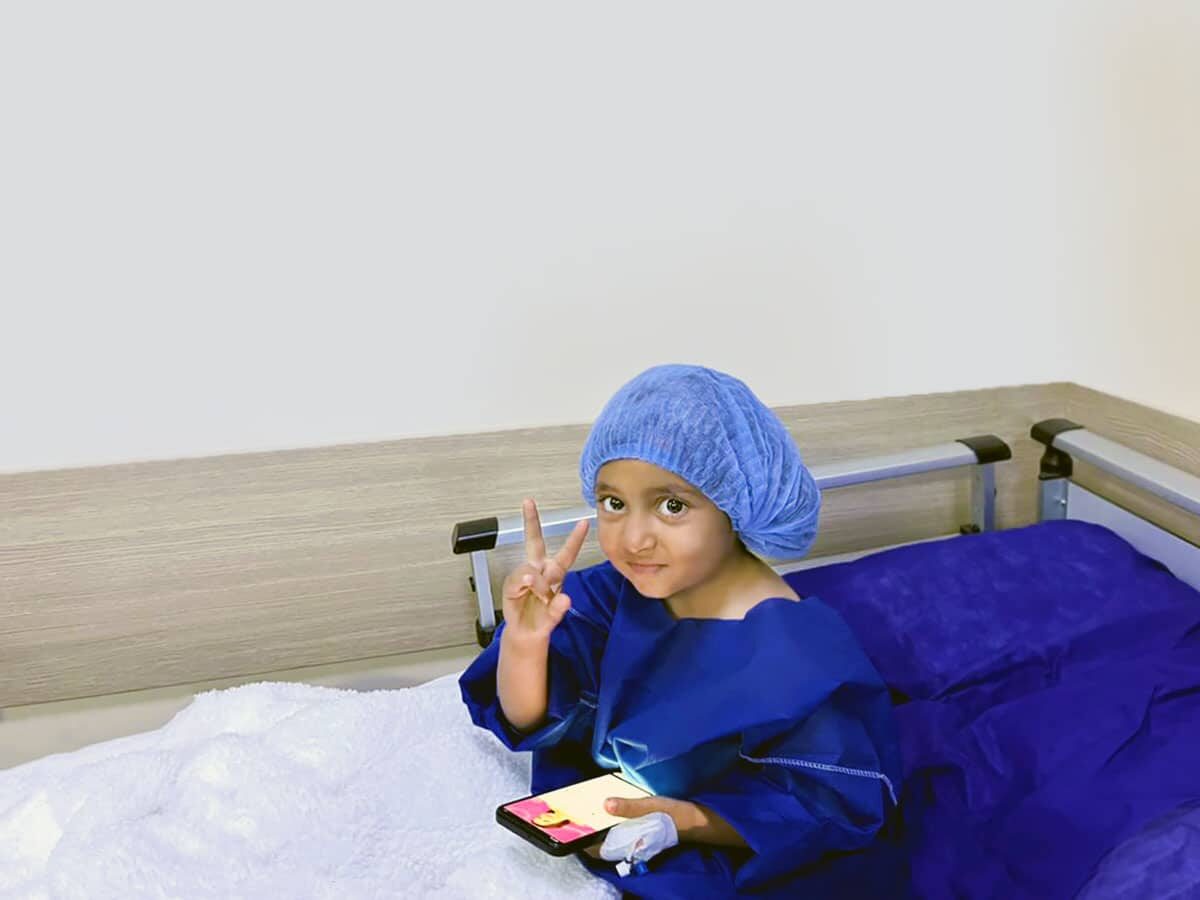 Mi'thael is a cheeky 4 year old girl with an infectious smile. She lives with her mom, dad and three siblings in Mosul. Her family fled the city when the terrorist group: ISIS invaded. Shortly after the invasion, Mi'thael's father, Ali volunteered with other civilians and joined a volunteer force to fight ISIS. The group Ali joined was embedded as a wing in the Iraqi Armed Forces under the U.S. led Operation Inherent Resolve, resulting in the destruction of ISIS, in the city of Mosul, Iraq.
"For nearly 3 years, I volunteered for every battle against ISIS," he told Veterans Rebuilding Life (VRL). In 2019, he returned to civilian life, like all combat veterans, struggling to integrate into civilian life and make ends meet. Mosul's destroyed infrastructure and crumbling economy – further hit by the COVID-19 pandemic in 2020 – sent Mi'thael's family into near destitute.   
This is when Mi'thael was diagnosed with a life-threatening congenital heart defecate at the age of two. The required surgery cost more than six months salary for her family, who had already lost everything to the war. Eventually, a local doctor connected the family to VRL's overseas NGO partner, the Iraqi Institute for Development, (IID).
VRL immediately reached out to a California-based non-profit Without Borders, for help. The two organizations combined their resources to cover the total  cost of Mi'thael's surgery. Within two weeks, she was admitted into surgery, completed the procedure, and is already on the road to recovery.
The team finally had a chance to meet Mi'thael and her dad Ali in a video call. "I am speechless," Ali told VRL, "I don't know how to thank you. Had it not been for your help I would have never been able to afford my daughter's surgery."
"It gives us pride and joy to be able to help. Every life counts. To the world you might be one person, but to one person you might be the world," said Dr. Samir Johna, MD, at Kaiser Permanente.
To our supporting donors, and veteran volunteers: thank you for understanding that every little life counts.
CHILD MISSIONS