VRL Spring Fundraising Event | Battery Gardens | Manhattan, NY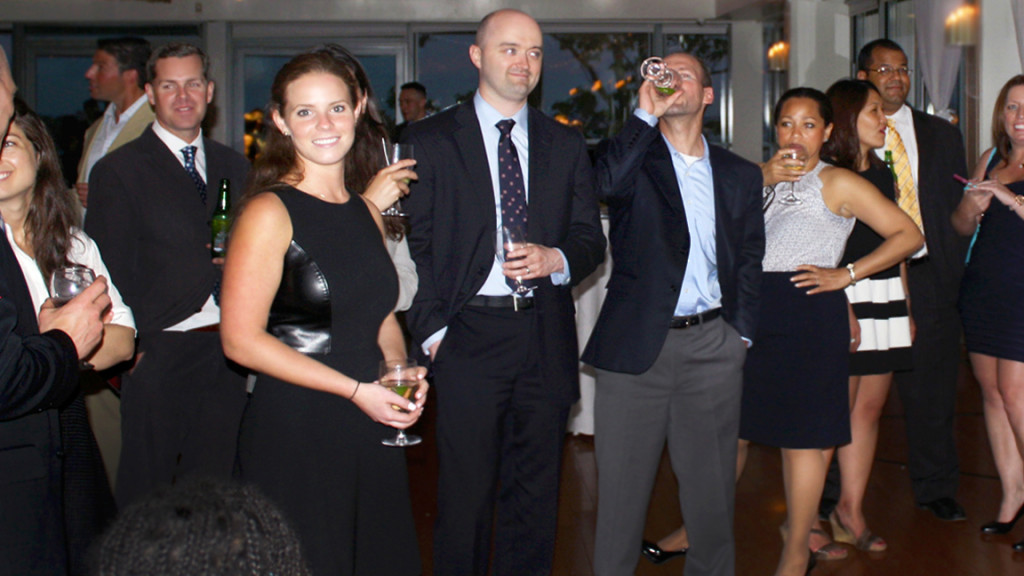 VRL supporters gathered in downtown Manhattan, at the award-winning Battery Gardens Waterfront Restaurant, to celebrate the launch of the 5 Points Initiative – a grass-roots campaign spearheaded by VRL and focused on implementing Project 360º throughout the five boroughs of New York City.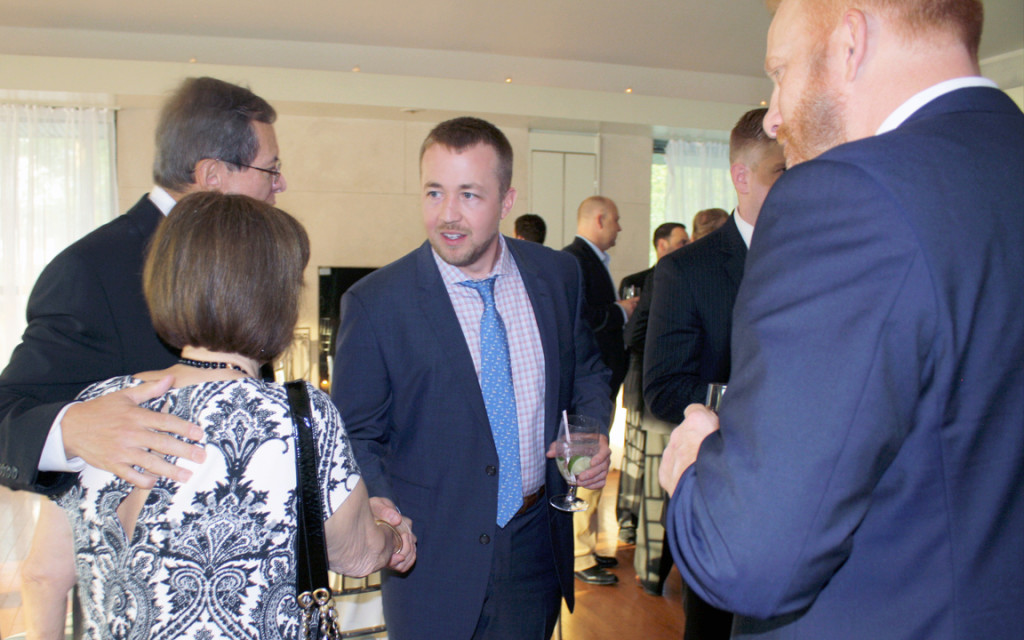 VRL supporters flooded in selling-out tickets within minutes of the event's opening. Attendees included long-time supporters: Fortress Investment Group who fiercely competed during the event's auction, by placing ever-increasing bids on every available item donated to the event. The result: every single item listed was sold before the nights end! The evening's success exceeded all VRL fundraisers, by number of guests and donations raised – 100% of which will directly aide the 5 Points Initiative.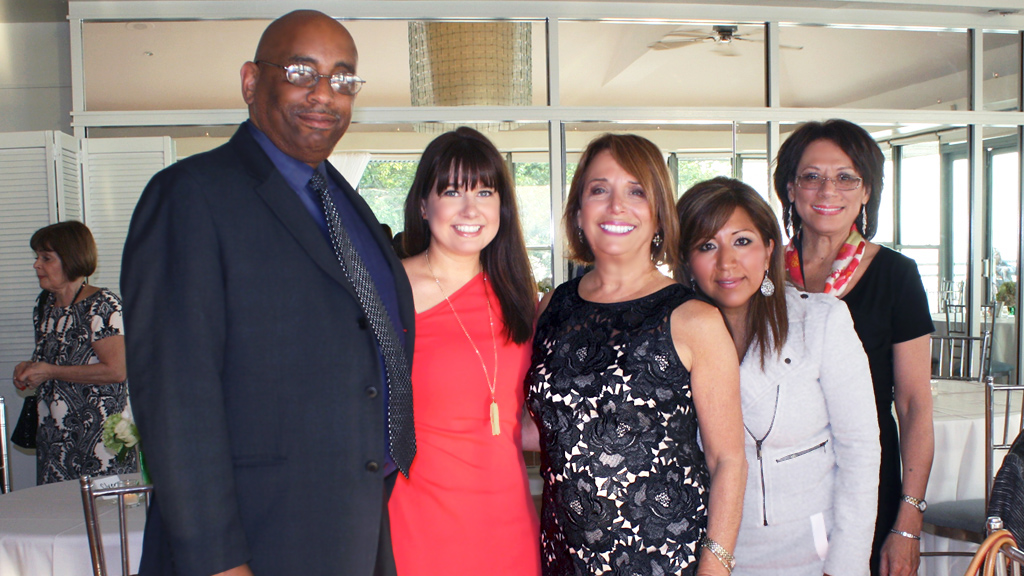 In October, the Veteran Treatment Court (VTC) officially endorsed VRL's program: Project 360º to address the needs of veterans returning home to New York, who are struggling with the reintegration process. VRL staff hit the ground running by registering the programs first-cycle of candidates, immediately following the first meeting between the VTC and VRL. The success of this first cycle reinforced the courts decision to implement Project 360º throughout the New York Veteran Court system. Seen above from left, is Herbert Hardwick and Susan Sturges of the Brooklyn VTC, standing next to Supreme Court Justice Judge Ferdinand, followed by members of the Queens VTC: Maritza Karagiorgos and District Attorney Karen Rankin.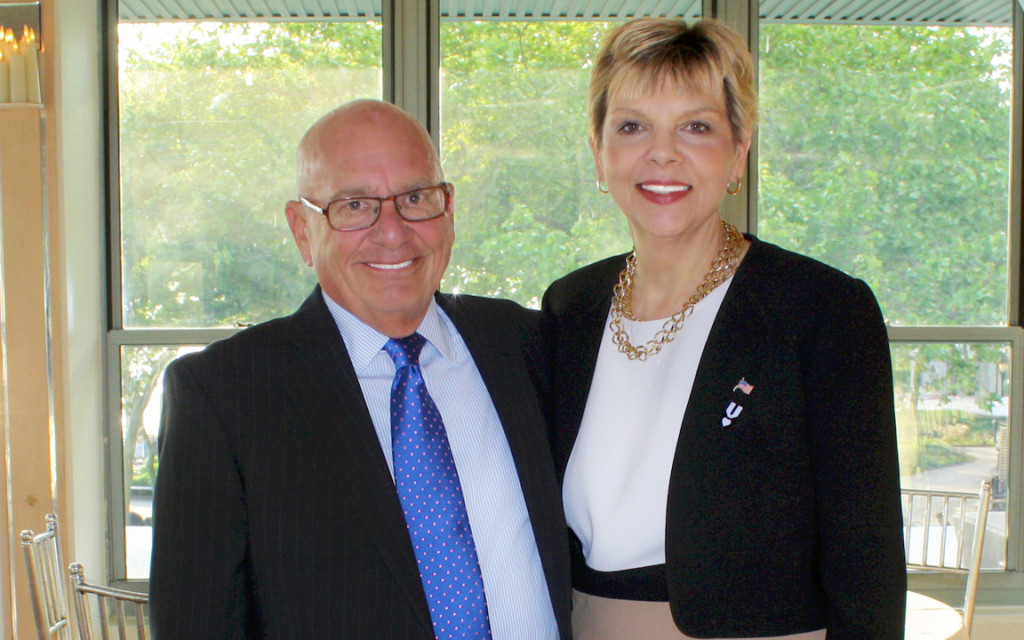 Seen above right is Supreme Court Justice Judge Marcia Hirsch, of the Veterans Treatment Court of Queens, New York. Judge Hirsch was the first VTC authority to officially endorse Project 360º in 2014. VRL continues to work in-partnership with the Queens Veteran Treatment Court by providing alternative solutions in-lieu of incarceration – for veterans charged with PTSD-related crimes.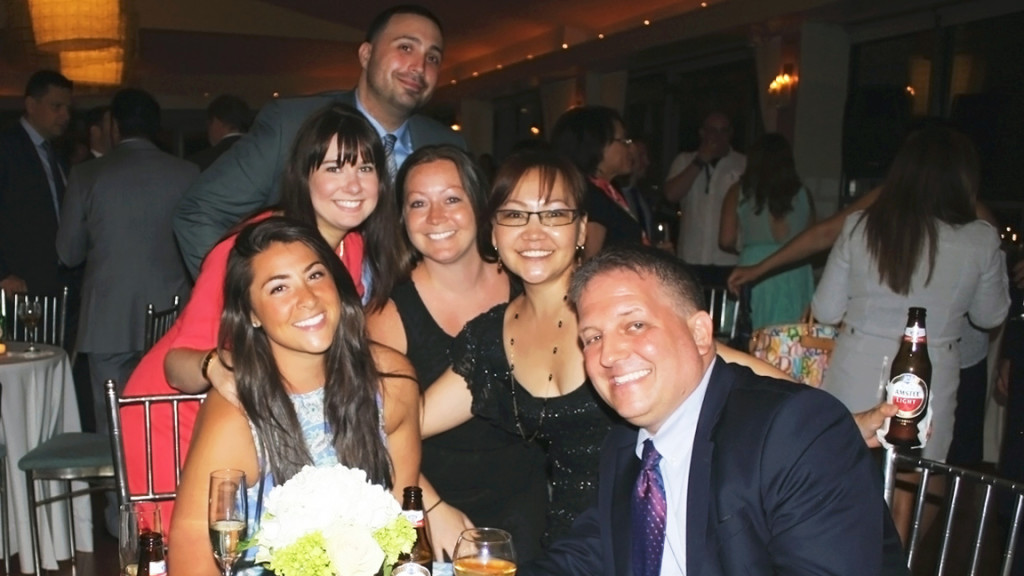 Seen above from left are members of Brooklyn's Veteran Treatment Court: Rebecca Erin Silverstein, Susan Sturges, Christian Zamora, Jacqueline DeGiso, Anna Simpson and Lloyd Goldsamt. After successful integration in the Queens VTC – Project 360º expanded to the borough of Brooklyn, where VRL case managers have been provided on-site office locations at no-cost to the organization, in order to successfully implement Project 360º as the exclusive: For Vets–By Vets reintegration program available in Brooklyn's veteran judicial system.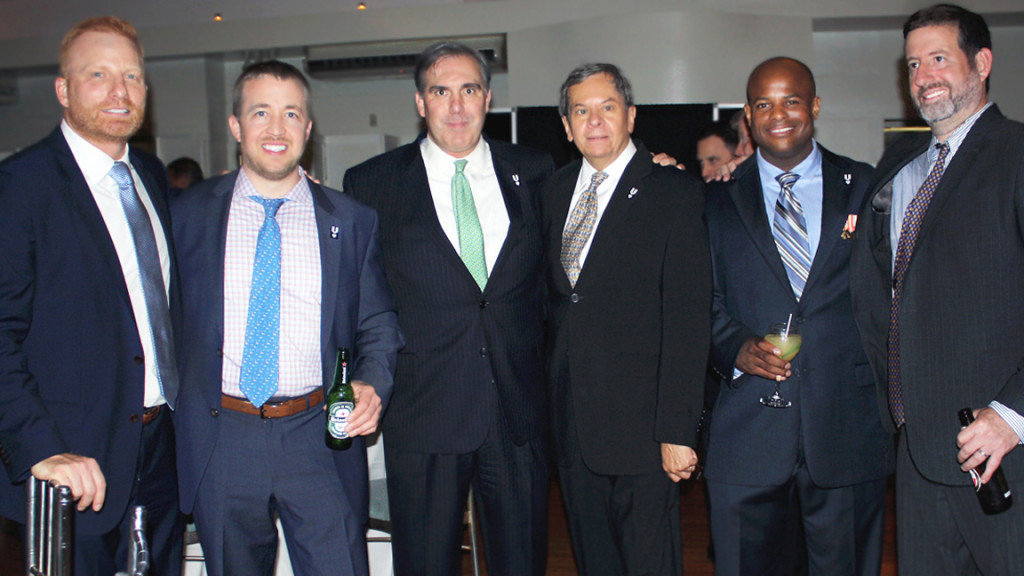 Seen above from left are VRL Advisers: Christopher Hancock, Louis Thorne, Mark Bishop and Carlos Ramos, standing with VRL Director: Sean Simpson. In the center of it all, was Adviser Louis Thorne, who took on the additional role of the auctioneer – reminding supporters of the events purpose: to fund the launch of the 5 Points Initiative to assist vets throughout New York City. This years donated auction items included a handmade chess-set, VIP tickets to Yankee Stadium, Imported Cashmere, Black Sea Brandy and a complete Flight Training Session generously donated by the Academy of Aviation!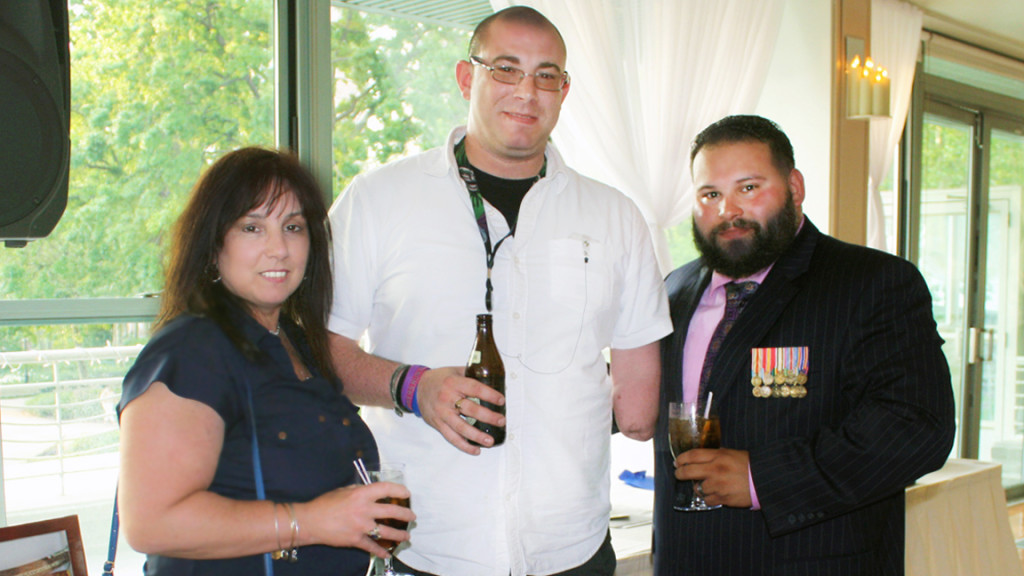 Special Guest Speaker Army Specialist: Bryan Dilberian, a combat veteran of the Afghanistan War and Purple Heart Recipient, recently completed the first historical Freedom–Tower Climb in New York City. Bryan successfully climbed 96 consecutive staircases up the newly opened Freedom Tower at ground zero in downtown Manhattan, equipped with two prosthetic legs and one arm–all made from the original Twin Towers' steel beams. Centered above is Bryan, accompanied by his mother Mary-Jane Dilberian, and VRL Director Kevin Vargas-Colon. Click here to read Bryan's incredible story.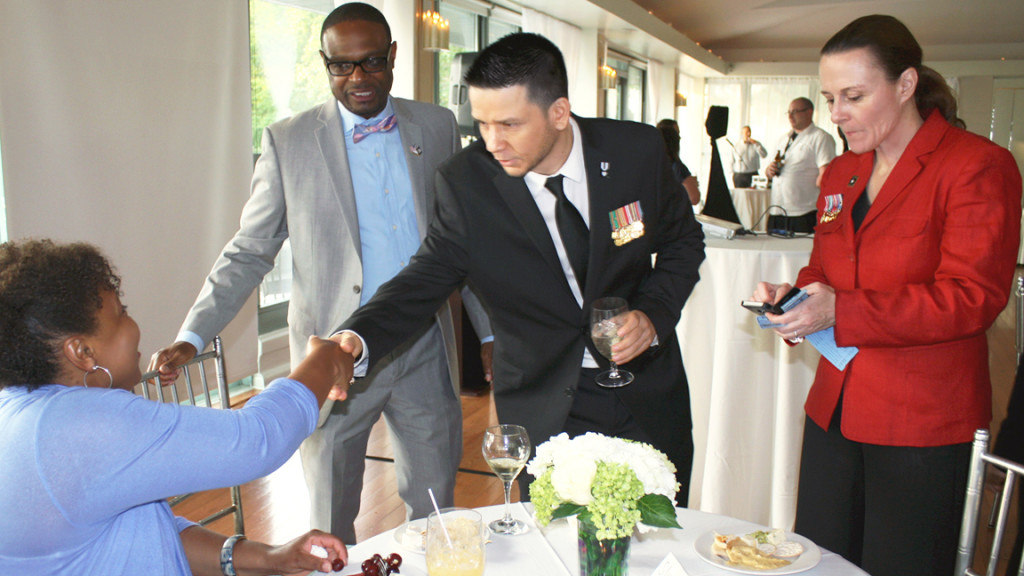 VRL would like everyone who came out to Battery Gardens and it the most successful event in VRL history! Above all, we'd like to thank VRL's Board of Advisers for their relentless support of the mission, by making events like this a reality year-after-year! Thanks to their passion and commitment – NYC vets will have a fighting chance to start life over. Please continue scrolling below for event highlights! To see the event's album in-full, please visit our official Facebook Page.