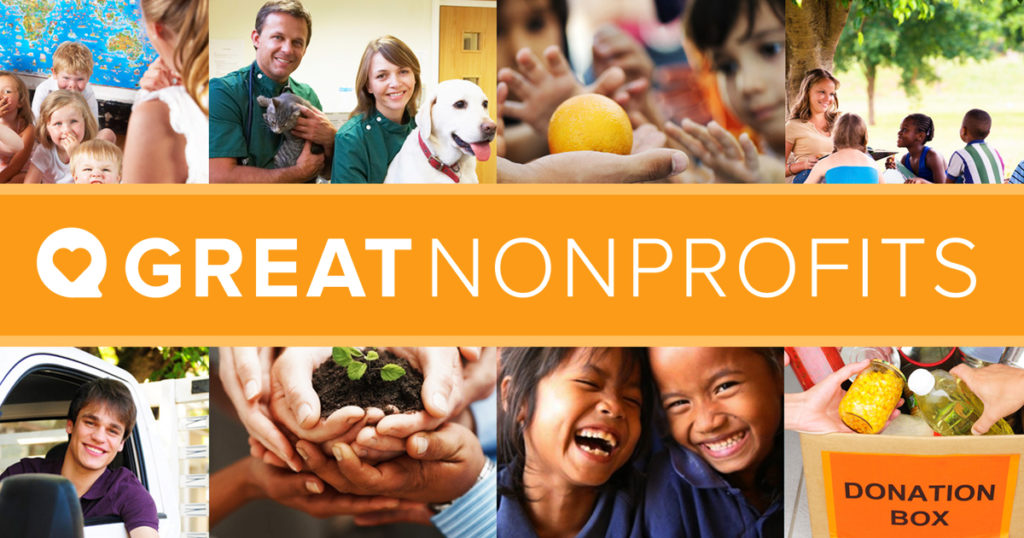 2017 Best Nonprofits Award
Press
PRESS RELEASE | NEW YORK CITY, NY | JULY 17TH, 2017
Trusted GuideStar Exchange® affiliate; Great Nonprofits®, is a registered, 501(c)(3) nonprofit organization founded in the state of California. The organization is known as the leading developer of online tools developed for the NGO community to research, review, and share relevant information pertaining to active nonprofit organizations, conducting humanitarian operations across the United States. This year, Great Nonprofits® formally recognized the NGO: Veterans Rebuilding Life, (VRL), ranking the organization among the nations: 2017 Top-Rated Nonprofits. "We're honored to be placed among the nations highest rated organizations." said VRL director; Dre Popow. As a small volunteer organization, it's truly humbling to be recognized by those you try to assist."  Seen below, is Ms. Perla Ni, Chief Executive Officer of Great Nonprofits, addressing local community leaders during an NGO conference this year.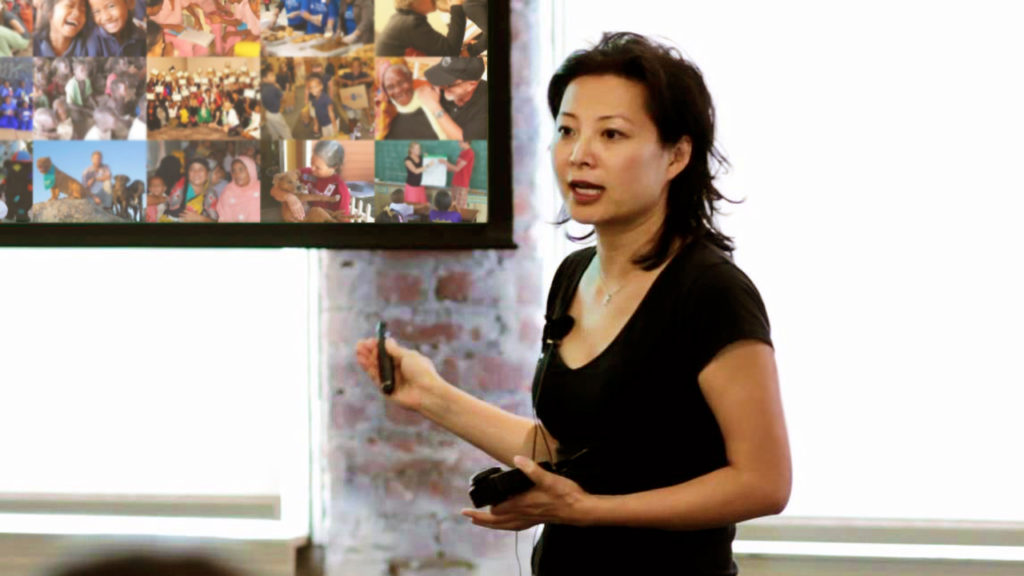 "Veterans Rebuilding Life is a great example
of a nonprofit making a real difference in the community."
–Perla Ni | Chief Executive Officer | Great Nonprofits®
"Veterans Rebuilding Life's 2017 Award is well-deserved recognition, not only of their work, but also of the tremendous support they receive, as shown by the many outstanding reviews written by individuals who have had direct-experience working with Veterans Rebuilding Life, both as volunteer supporters, and client's who have received VRL services." GreatNonprofits® is the nation's leading media platform for members of the NGO community to share their personal experiences with over 1.2 million, registered 501(c)(3) Non Governmental Organizations. The Annual Top-Rated Nonprofit Award is the only formal NGO recognition determined exclusively by those who've had direct-experience with the identified charity. To learn more about Great Nonprofits and the organizations they serve, please visit their official site.
---
Author: Leonard Lee | GreatNonprofits® |  leonard@greatnonprofits.org