Beer Garden Fundraising Event
HOSTED BY: DUBLINER'S BEER GARDEN
SPONSORED BY: THE BAYONNE BOMBERS RFC
The 14th Annual Belgian Beer Night was held at the The Dubliner – Hoboken, New Jersey's largest rooftop bar, in-support of Veterans Rebuilding Life for the second year in a row! What started out as a few kegs on a patio, has grown to be one of the most anticipated fundraising events in town, as Belgian Beer Nite continues to bring people together over a pint for a fantastic cause.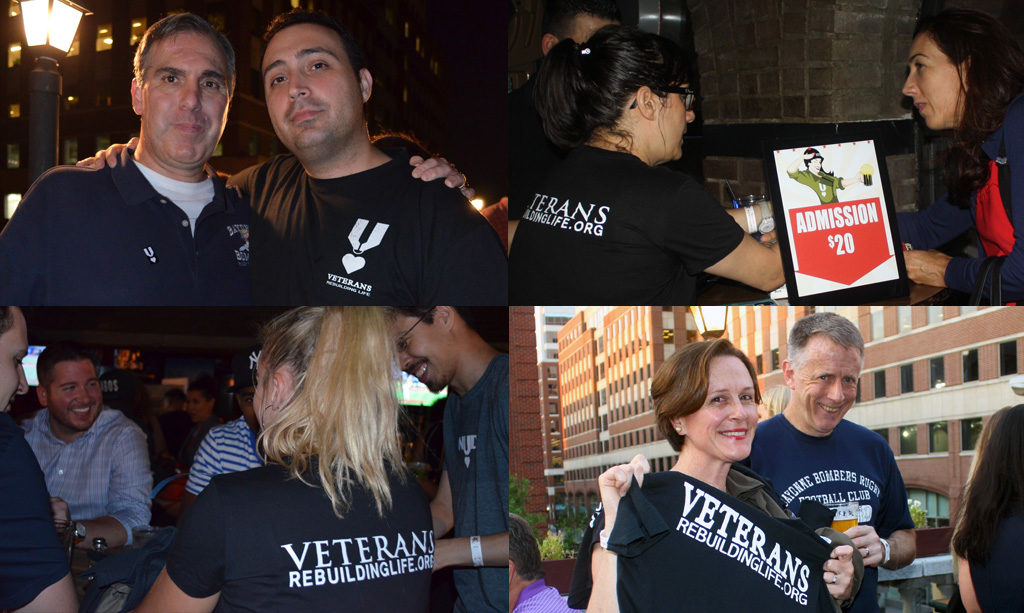 "This began 12-years ago with a keg and some mussels on my deck," says event-organizer: Tim Skennion. "Over the course of its tenure, we have downed dozens of pints while raising tens of thousands of dollars for nonprofit organizations." Working in association with the Bayonne Bombers Rugby Club, this year's event is in support of Veterans Rebuilding Life—a nonprofit organization focused on assisting American veterans and families impacted by the Iraq and Afghanistan Wars.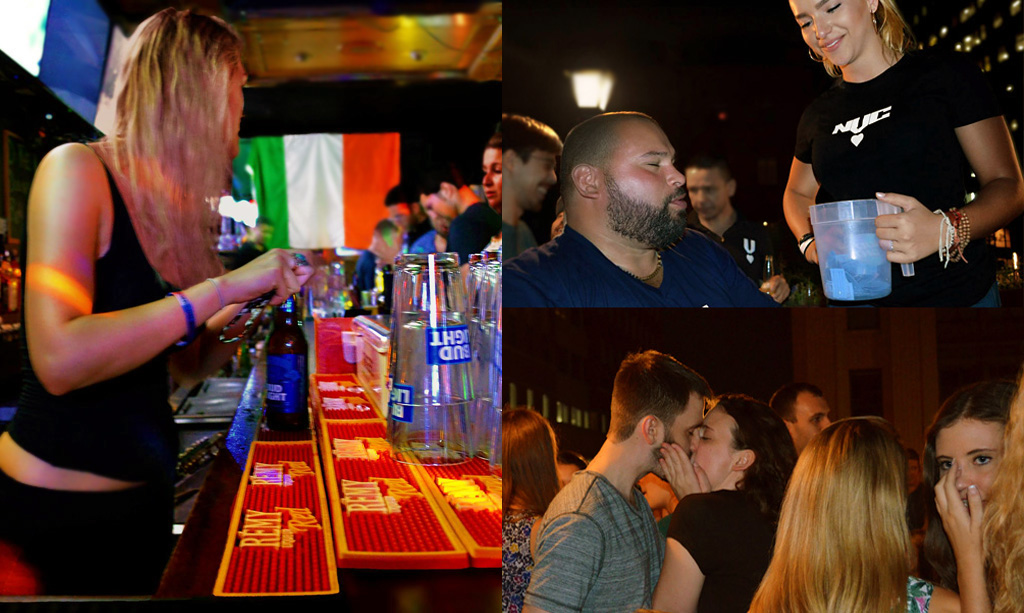 "We could not do this without the ongoing support of our sponsors," says Skennion, "The Dubliner Pub in Hoboken, NJ who have graciously hosted this event for the past 11 years, and The Boulder Beer Company, who for the past six years have donated the delicious fruits of their labor for all of us to enjoy for a good cause."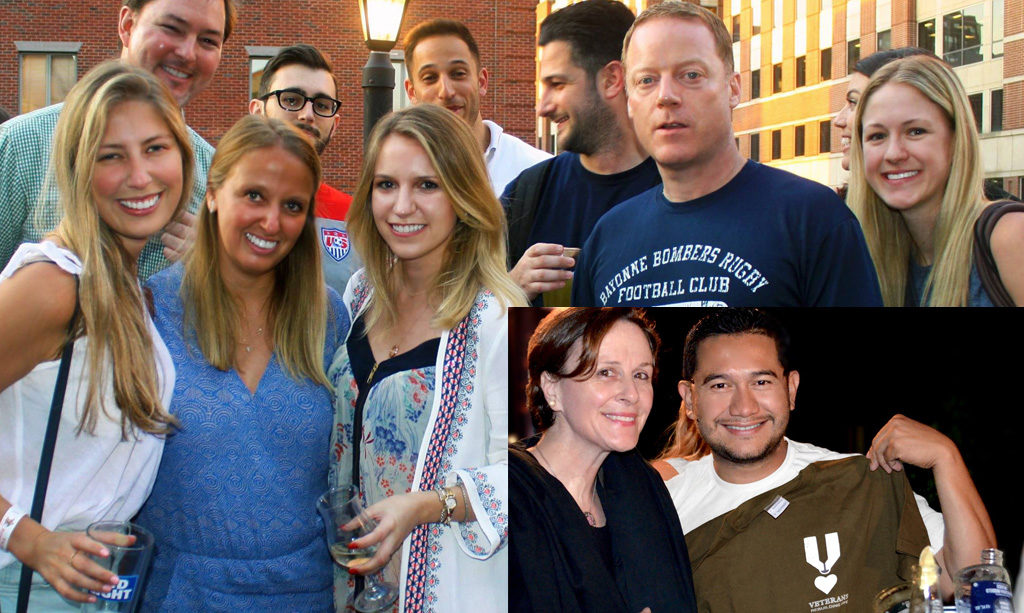 VRL supporters came from across state lines to enjoy a variety of fine Belgian Beers, while overlooking the The Dubliner's incredible Manhattan skyline view, provided from the venues rooftop beer garden. Volunteers sold raffle tickets and tee-shirts to attending supporters in an effort to achieve the events fundraising objectives. Veterans Rebuilding Life would like to thank the Bayonne Bombers for dedicating their time, money and effort to support our small, but committed organization. Without their continued support, VRL's Second Annual Belgian Beer Night would not have been possible. To learn more about the Bayonne Bombers, please visit their official site at:  bayonnerugby.com Thanks to everyone who came out in-support VRL and to enjoy the perfect weather with a pint! For more event highlights, please continue scrolling below and remember to tag yourself on VRL's official Facebook page.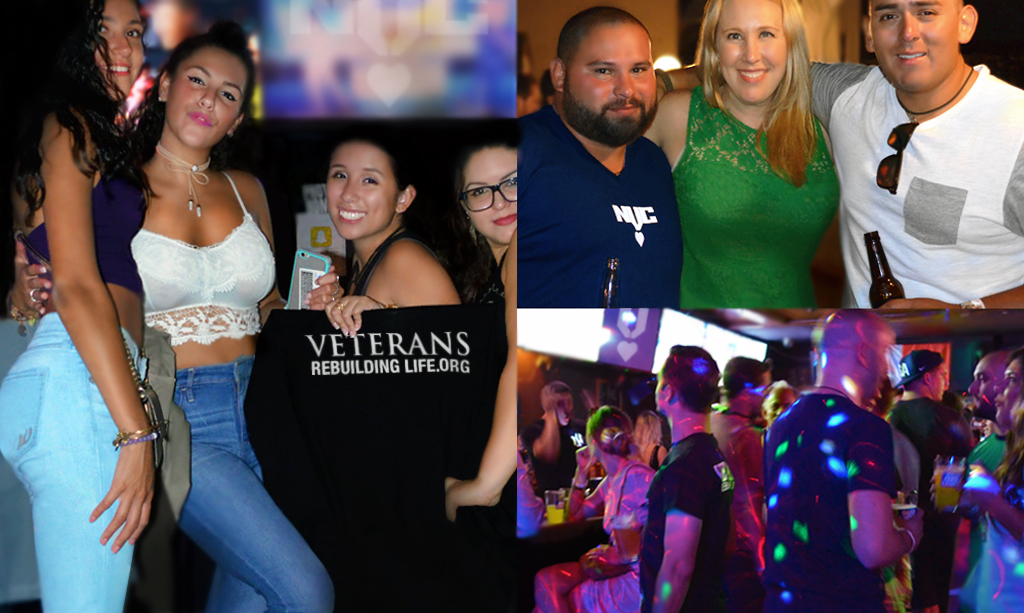 Special Thanks to Mark Bishop & Tim Skennion, Without Whom This Event Could Not Be Possible